Law 360: Ill. Jury Awards Family $9M Over Fatal Car Crash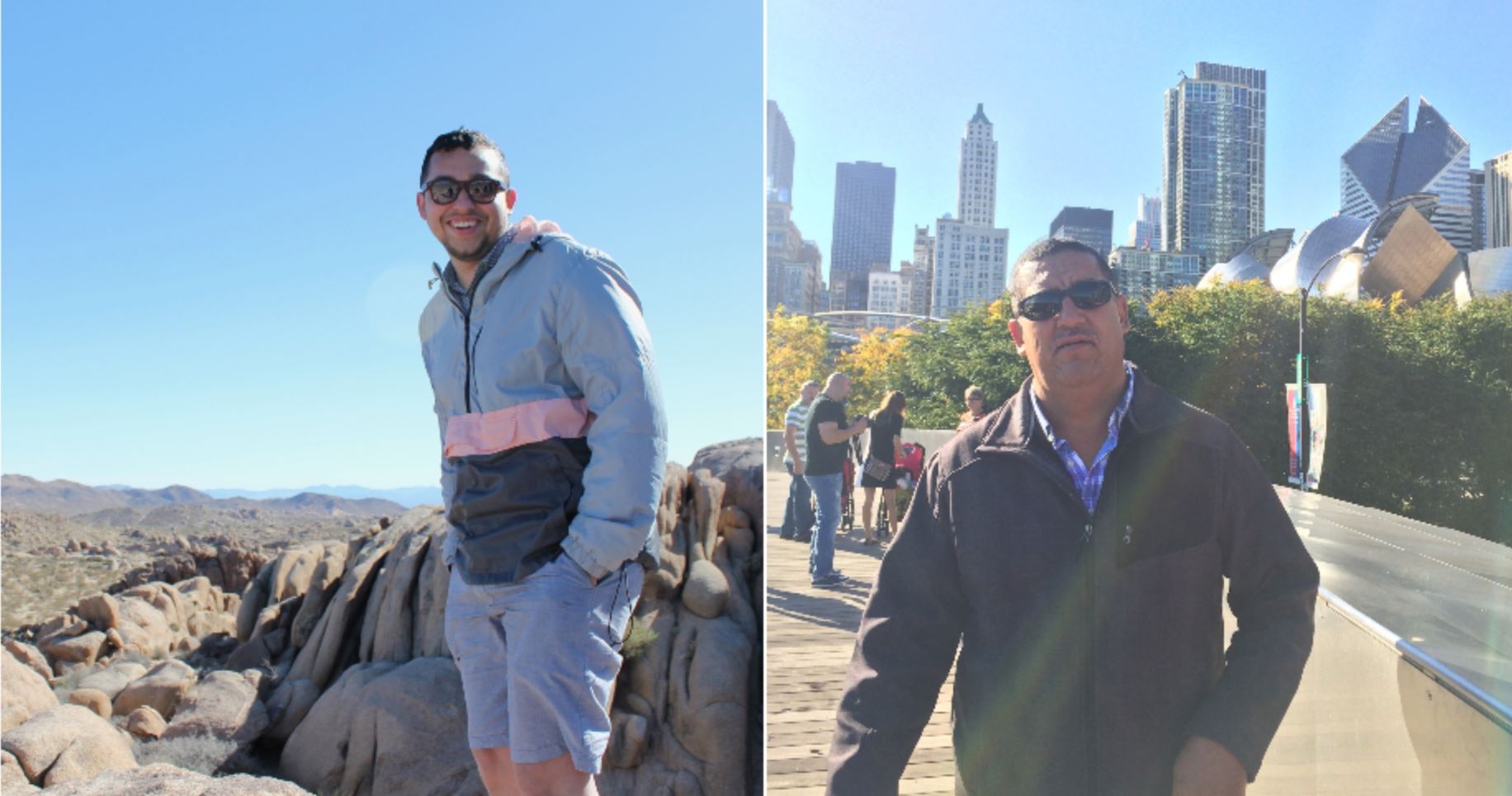 BELVIDERE, Ill. – An Illinois jury has awarded $9 million to the family ofa father and son who were killed in a 2018 car crash after an employee of a construction supplier drove through a stop sign.
Jurors hit Consolidated Materials Inc. with the largest verdict on record in Boone County, Illinois, on Friday, following a trial last week. The family of Pedro Pasillas-Delgado, 22, and Pedro Pasillas-Sanchez, 52, had filed a wrongful death lawsuit alleging an employee of the company disregarded a stop sign and drove through an intersection, where he collided with the son and his father, killing them both.