Med Truth: Nursing Home Residents Remain at Risk From Coronavirus Despite Lockdowns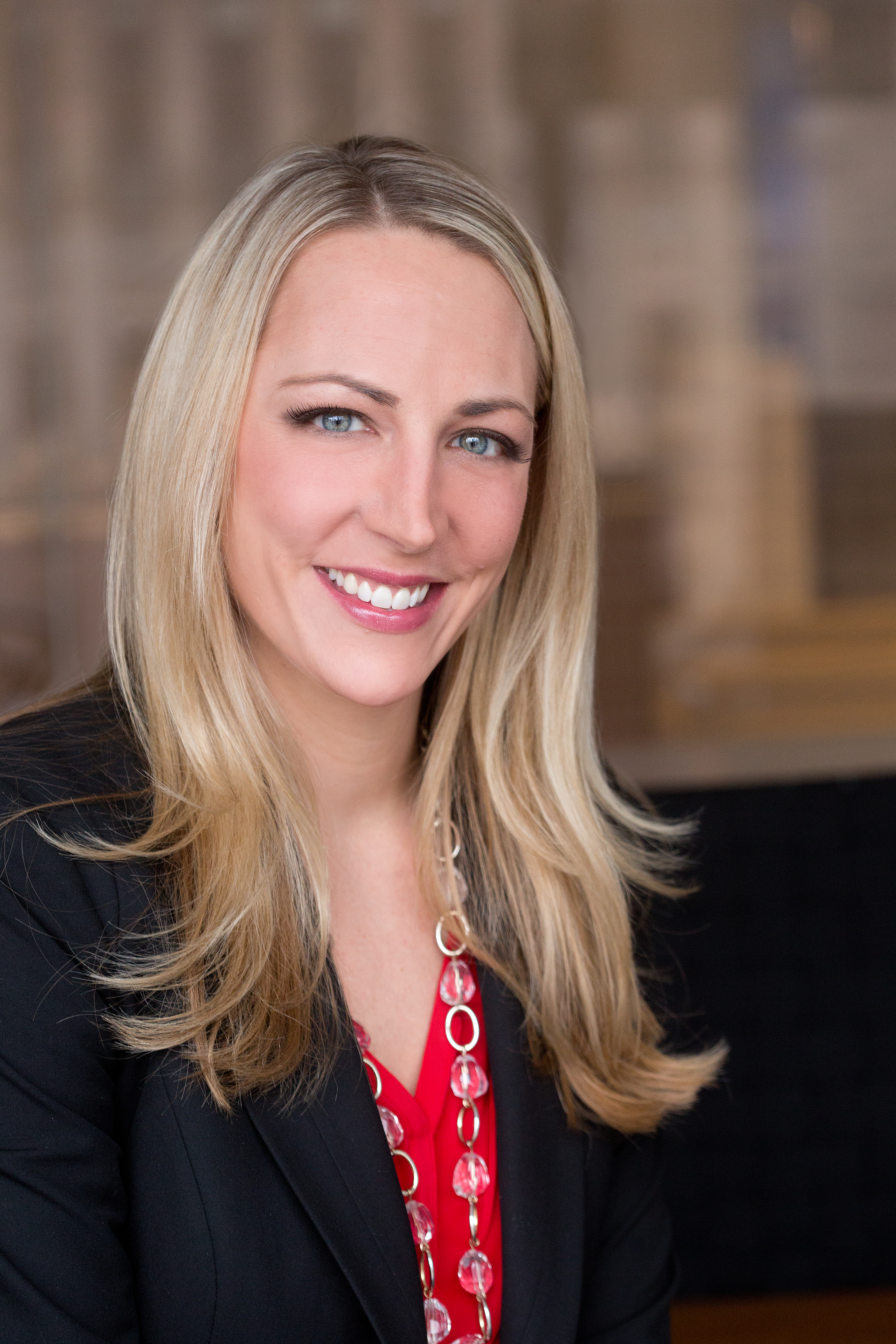 CHICAGO (April 21, 2020) – U.S. nursing homes are under lockdown until further notice — which means no more visits from family and friends for isolated elderly residents. In fact, all outside visitors and nonessential staff are barred from nursing homes as the facilities implement guidance issued on March 13 by the Centers for Medicare and Medicaid Services.
Attorney Tara Devine, partner with Salvi, Schostok & Pritchard, was quoted by Med Truth about what could put nursing home residents at risk. Please click here to read the full article.