Patrick Salvi interviewed on WJOB Radio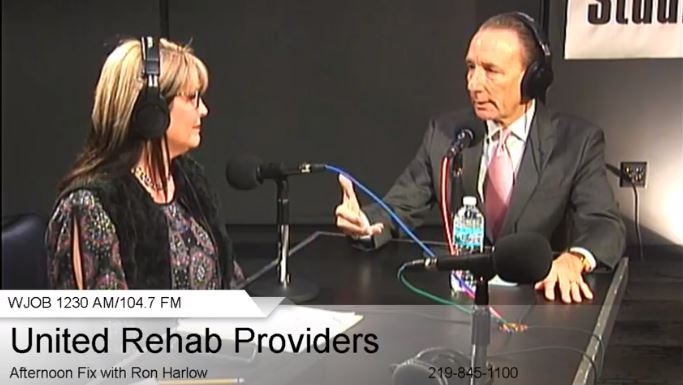 HAMMOND, Ind. (February 22, 2018) – Managing Equity Partner Patrick A. Salvi was interviewed live on WJOB radio Wednesday night.
The show covered a variety of topics, including his most recent record-breaking verdict and settlement, being named one of the Top 3 Super Lawyers in Illinois, and his baseball teams' impressive record over the past few years!