WREX: Family of father, son killed in deadly Boone County crash awarded $9 million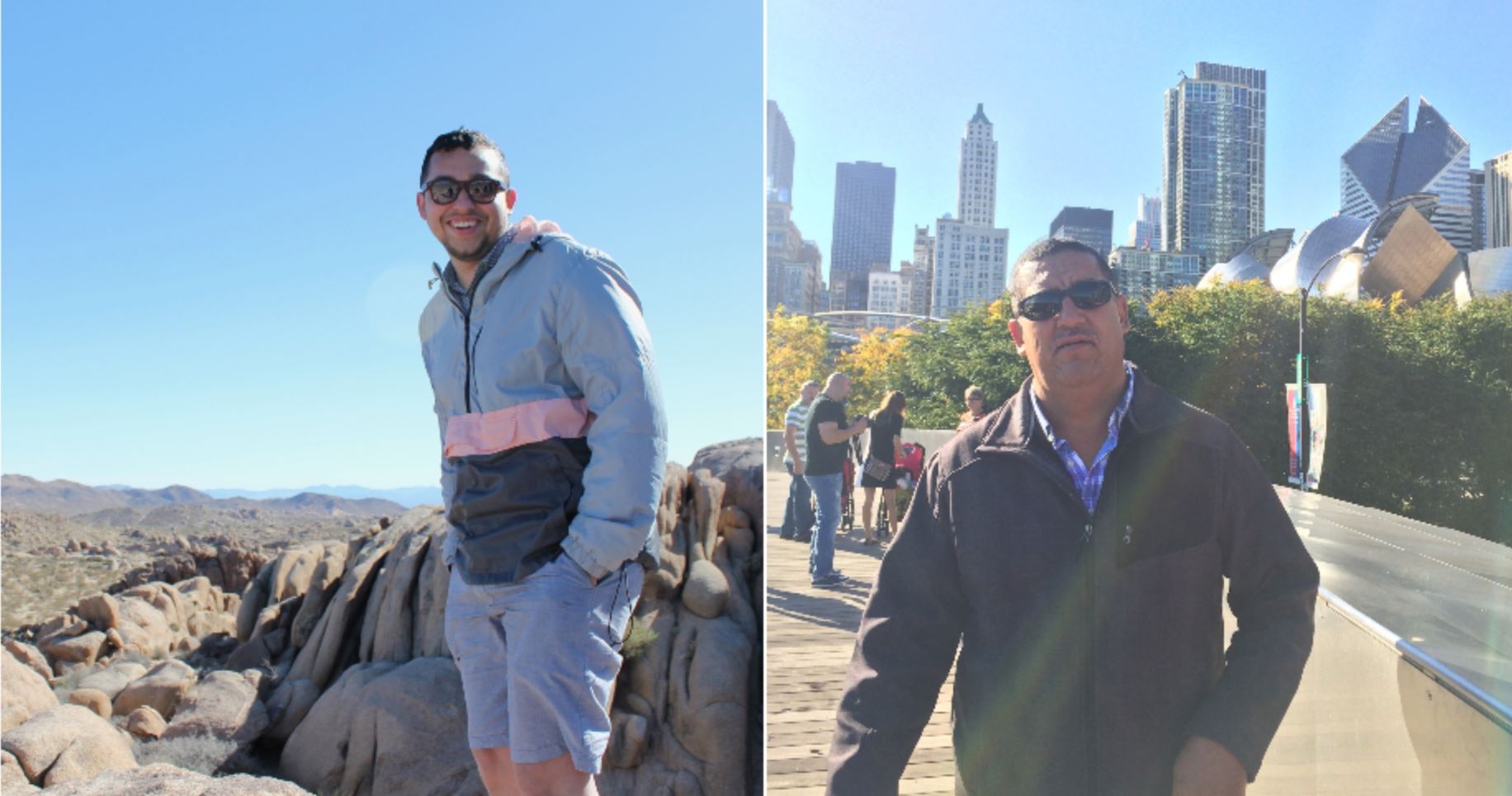 BELVIDERE, Ill (November 16, 2020) — A Boone County jury has awarded $9 million to the family of a father and 22-year-old son who were killed in a 2018 collision.
The crash happened in March 2018 when authorities say Corey Lee drove through a stop sign and struck a truck, killing the driver, 22-year-old Pedro Pasillas-Delgado, and his father, 52-year-old Pedro Pasillas-Sanchez. Pedro Sr. and Pedro Jr. left surviving a wife and mother, Maria Enriqueta Pasillas, and four children/siblings ranging in age from 13-28 years old.