WTVO: Boone County jury awards $9M to family of father and son killed in 2018 crash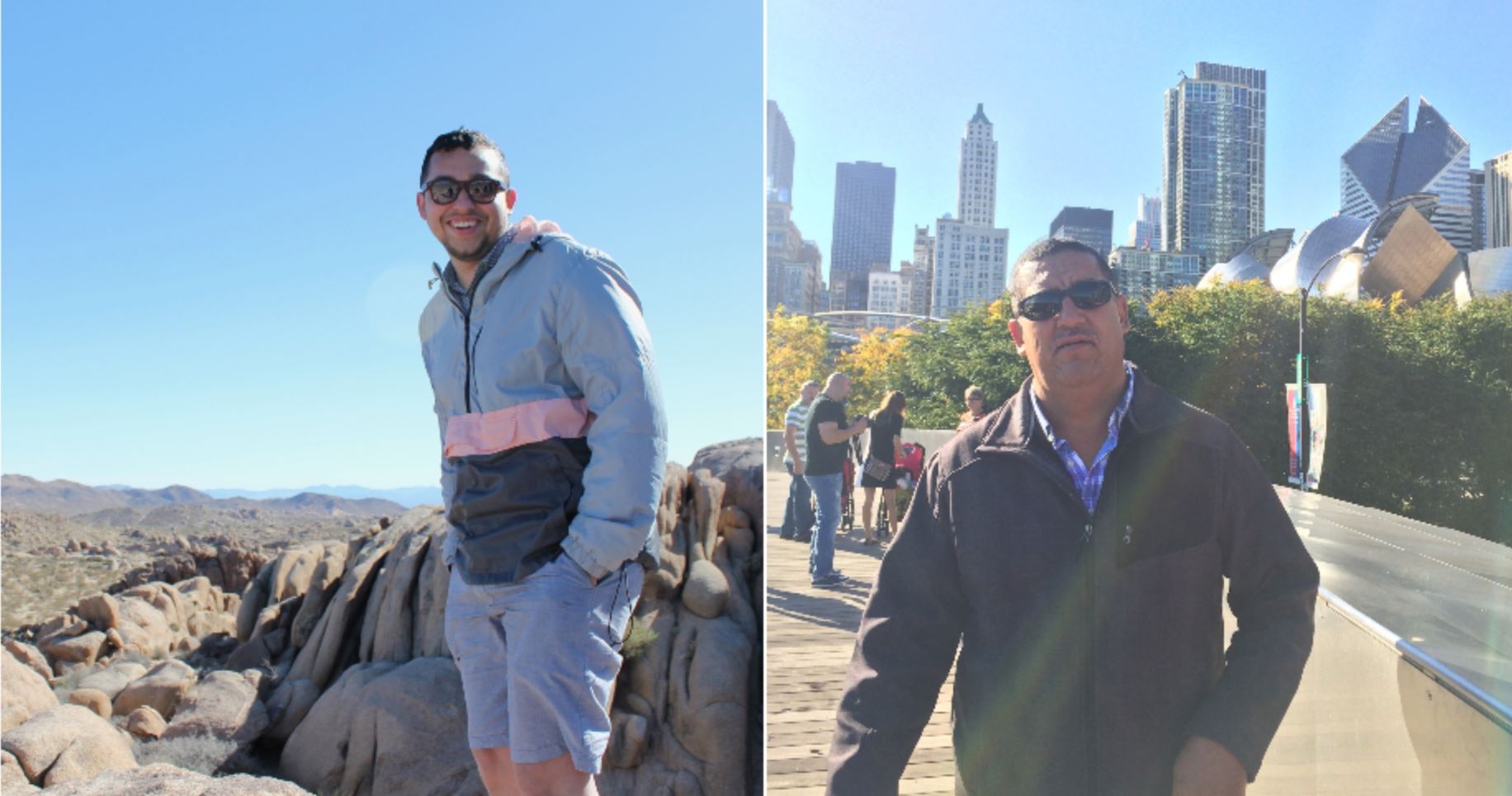 BELVIDERE, Ill. (November 16, 2020) – A Boone County Jury on Friday awarded a $9 million verdict – the highest on record in the county – to the family of a father and his 22-year-old son who were killed in a 2018 crash.
Pedro Pasillas Delgado, 22, and his father, Pedro Pasillas-Sanchez, 52, both of Belvidere, were killed when a truck failed to stop at a stop sign at the intersection of Stone Quarry and Bloods Points Roads and hit them.
Please click here to read the full story from WTVO Rockford.