$1.5 million settlement for family of 40-year-old woman who died of brain bleed at Peoria Hospital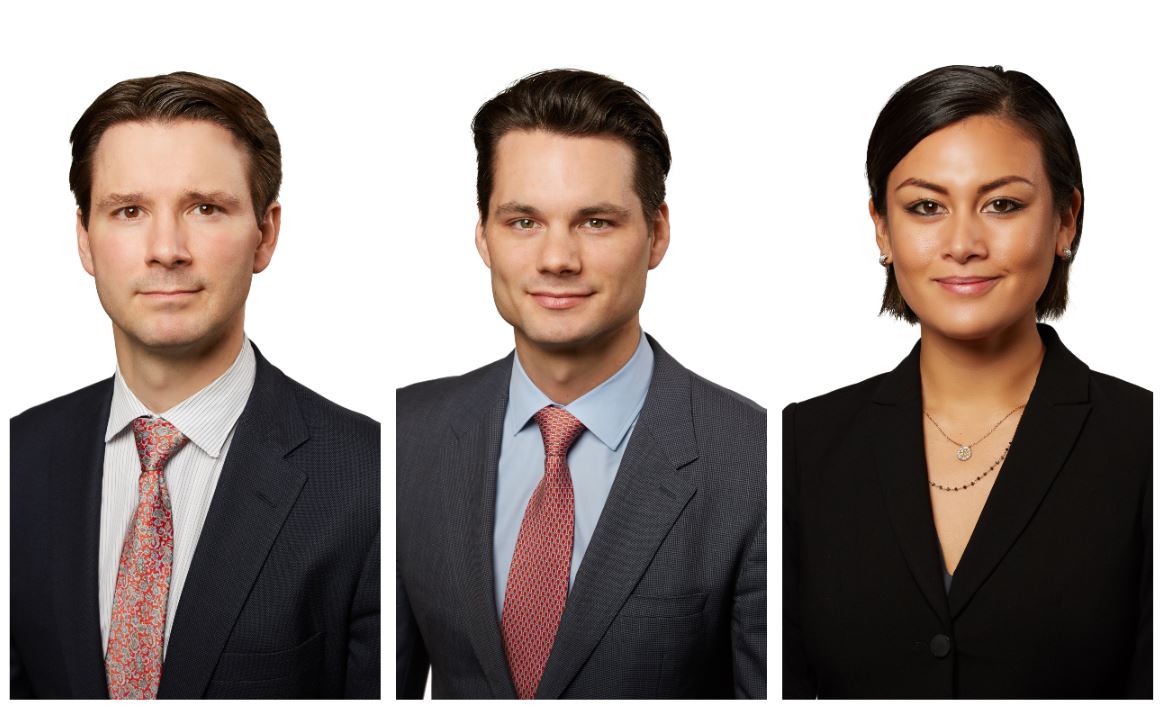 PEORIA, Ill. (August 26, 2019) – A Peoria hospital has agreed to pay $1.5 million to the family of a 40-year-old woman who died after her symptoms of an intracranial brain bleed were misdiagnosed by medical staff on multiple occasions. The settlement was reached one week before a jury trial was set to begin in Peoria County, Illinois.
On October 14, 2014, 40-year-old Joann VanWinkle went to OSF Hospital in Peoria with bilateral ear pressure and fullness, headaches, occasional dizziness and an off-balance sensation. She was on Xarelto, a blood thinner which increases the risk of brain bleeding. Despite the lack of physical examination findings, the doctor concluded Joann's symptoms were caused by a middle ear issue and sent her home.
Three days later, Joann returned to OSF with the same symptoms of ear fullness and headaches. During the visit, a PA examined Joann and told her she had an ear condition that could last up to 12 weeks. Joann was led to believe her condition was not life threatening and was once again sent home.
When her symptoms remained unresolved, Joann returned to OSF on October 27 to meet with her doctor at his outpatient office.  Joann once again reported headaches and said she was now was having significant difficulty concentrating and was unable to work. Despite no documented physical exam findings and failing to perform a CT scan to rule out a brain bleed, the doctor diagnosed the problem as an ear issue and sent her home yet again.
Two days later, Joann was found dead in her home. An autopsy revealed she had died from a slow, persistent brain bleed that could have been avoided if her doctors had instructed her to stop the use of Xarelto during one of her appointments with OSF.
"Joann's symptoms and use of blood thinning medication would point any reasonably careful practitioner to consider the possibility of an intracranial bleed. Unfortunately, at no point did any of the practitioners take the steps necessary to rule out a brain bleed. A simple CT scan would have saved Joann's life," Plaintiff's attorney Patrick A. Salvi II said.
On August 21, 2019, the defendants agreed to pay $1.5 million to Ms. VanWinkle's family. Her surviving heirs include her parents and a younger sister.
The VanWinkle family was represented by Patrick A. Salvi II, Brian L. Salvi and Eirene N. Salvi of Salvi, Schostok & Pritchard, P.C. The defendants were represented by Rhonda Ferrero-Patten and Jesse Placher of Hinshaw & Culbertson.
For more information or to schedule an interview with the attorneys, please contact Marcie Mangan at (312) 372-1227.
###
[VanWinkle v. OSF Healthcare System, an Illinois Corporation, et al.]