$1 million settlement (policy limits) for man injured by semi-truck in Tennessee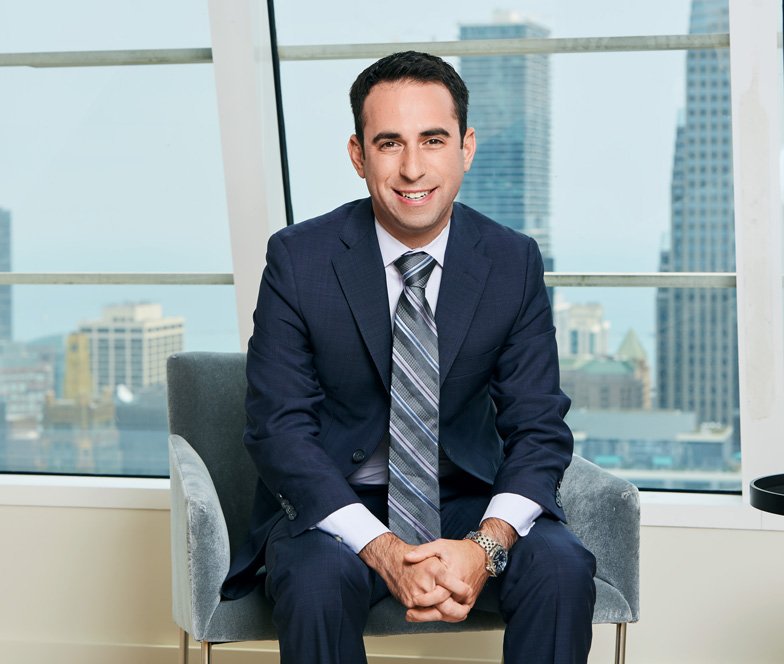 CHICAGO (February 18, 2020) – Salvi, Schostok & Pritchard attorney Rob L. Kohen obtained a $1,062,500 settlement on behalf of a man who was struck by a semi-truck while stopped in traffic in Tennessee.
On June 16, 2016, Plaintiff John Droz (82 years old) was stopped in traffic on westbound I-24 in Rutherford County, Tennessee when he was struck from behind by a semi-truck operated by LIV Transportation, a company based in Cook County, Illinois. The impact of the collision forced Mr. Droz's vehicle into the car in front of him.  As a result of the collision, Mr. Droz, who is retired, sustained multiple right leg fractures and a fractured vertebra.
On February 18, 2020, the parties agreed to a $1,062,500 settlement. The settlement includes $1 million policy limit to be paid by LIV Transportation and $62,500 to be paid by a confidential defendant.
LIV and their Driver were represented by Gerald Kennedy and James Crawley of Kennedy & Associates, and attorney David LaPorte.
For more information, please contact Marcie Mangan at (312) 372-1227 or mmangan@salvilaw.com.
###
Case No.: 2016 L 009602 [JOHN DROZ, Plaintiff, vs. LIV TRANSPORTATION, INC., a Corporation, et al.]