$11.25M verdict obtained for family of young mother killed in 2015 double fatal crash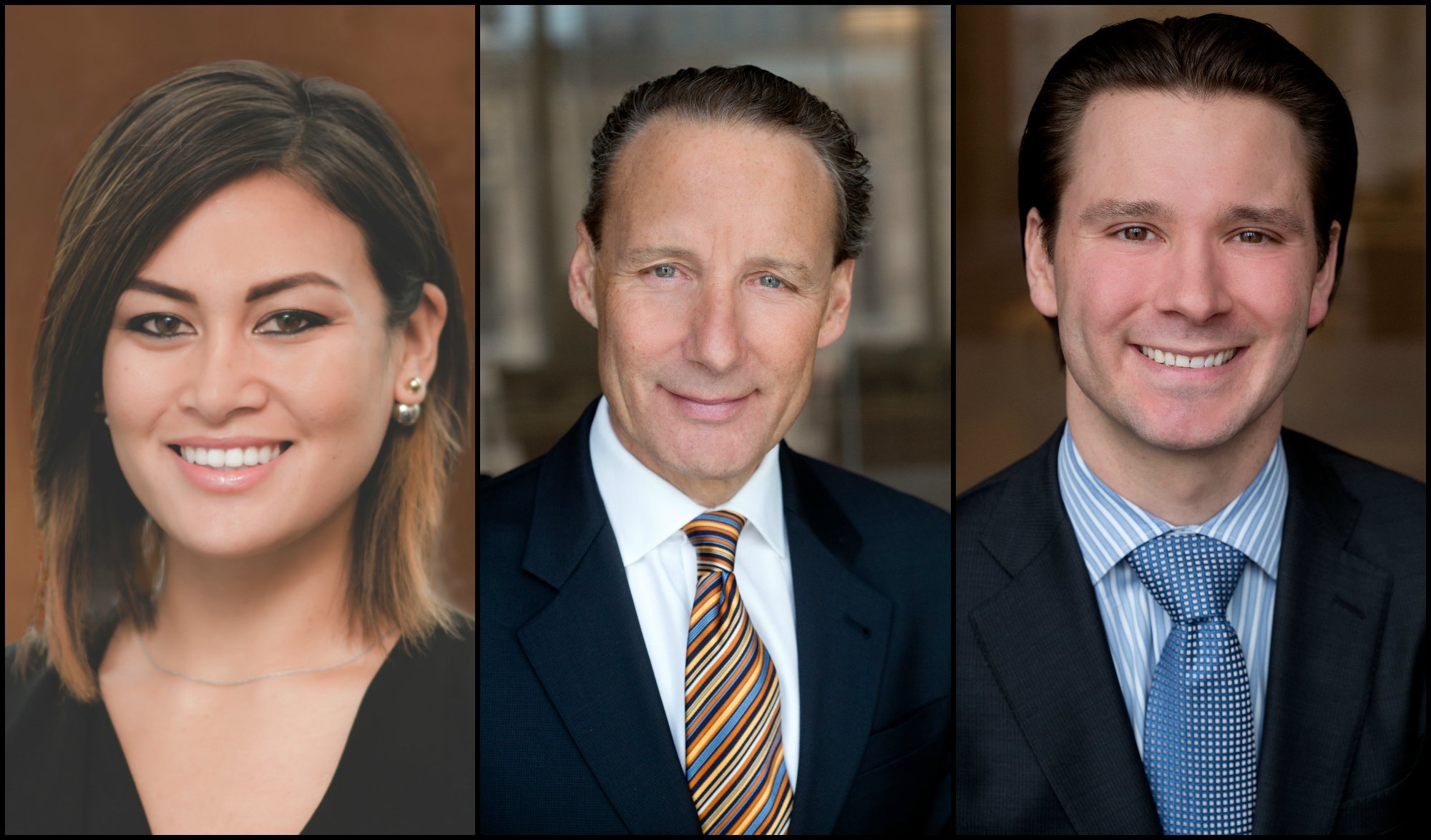 WINNEBAGO COUNTY, Ill. (April 3, 2017) – Attorneys Patrick A. Salvi, Patrick A. Salvi II, and Eirene N. Salvi of the Illinois personal injury law firm Salvi, Schostok & Pritchard P.C., obtained an $11.25 million jury verdict on behalf of the family of a 33-year-old mother who was killed in a 2015 double fatal crash.
Details of the Fatal Accident
On February 6, 2015, around 8:45 a.m., an employee of Anderson Automotive, Inc. was driving a 2004 Mazda RX8 westbound in the 5200 block of Guilford Road near Roxbury Road when he swerved into the eastbound lane of traffic, striking a 2001 Ford Taurus driven by 33-year-old Chamicwa Black.
The Anderson Automotive employee was pronounced dead at the scene. Ms. Black was taken to OSF Saint Anthony Medical Center, where she later died.
Ms. Black's son, Jaquan, who was 8 years old at the time of the crash, was taken in by his grandmother, Venus Black. Jaquan has suffered significantly and was forced to transfer schools due to bullying regarding his mother's death.
"Chamwica was a loving and protective mother whose life was cut too short because of this driver's negligence. Chamwica's son has had to go through life without the guidance and support of his wonderful mother," The Black family's attorney Patrick A. Salvi said. "I am so glad the jury recognized the magnitude of this loss."
Compensation for the Fatal Crash
Anderson Automotive admitted negligence for the collision. On Friday, March 31, 2017 a Winnebago County jury awarded the family of Chamicwa Black $11.25 million.
"This award will help take care of young Jaquan and pay for any counseling," Mr. Salvi said.
The defendant, Anderson Automotive, Inc., was represented by Harvey Paulsen and William Nickol of Paulsen, Malec & Malartsik, and were insured with Sentry Insurance for over $15 million. The defendant's last offer was $2 million.
The plaintiffs were also assisted by attorney Aaron D. Boeder of Salvi, Schostok & Pritchard P.C.
For more information on this case or to schedule an interview with the attorneys, please contact Marcie Mangan at (312) 372-1227 or mmangan@salvilaw.com.
###
Case No. 15-L-82 [ESTATE OF CHAMICWA BLACK, deceased, by VENUS BLACK, Administrator; Plaintiff, v. ANDERSON AUTOMOTIVE, INC. Defendants.]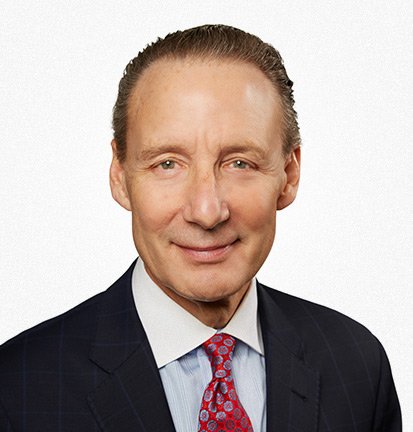 Patrick A. Salvi concentrates his legal practice in several limited areas primarily involving a trial practice in cases concerning serious personal injury, medical malpractice, wrongful death, and mass torts. Mr. Salvi has achieved record-breaking jury verdicts and settlements on behalf of his clients, including serving as lead counsel in obtaining an Illinois record-high $148 million jury verdict and a Lake County record $33 million jury verdict.