$18.5 million settlement obtained on behalf of child that suffered brain damage due to delay in meningitis diagnosis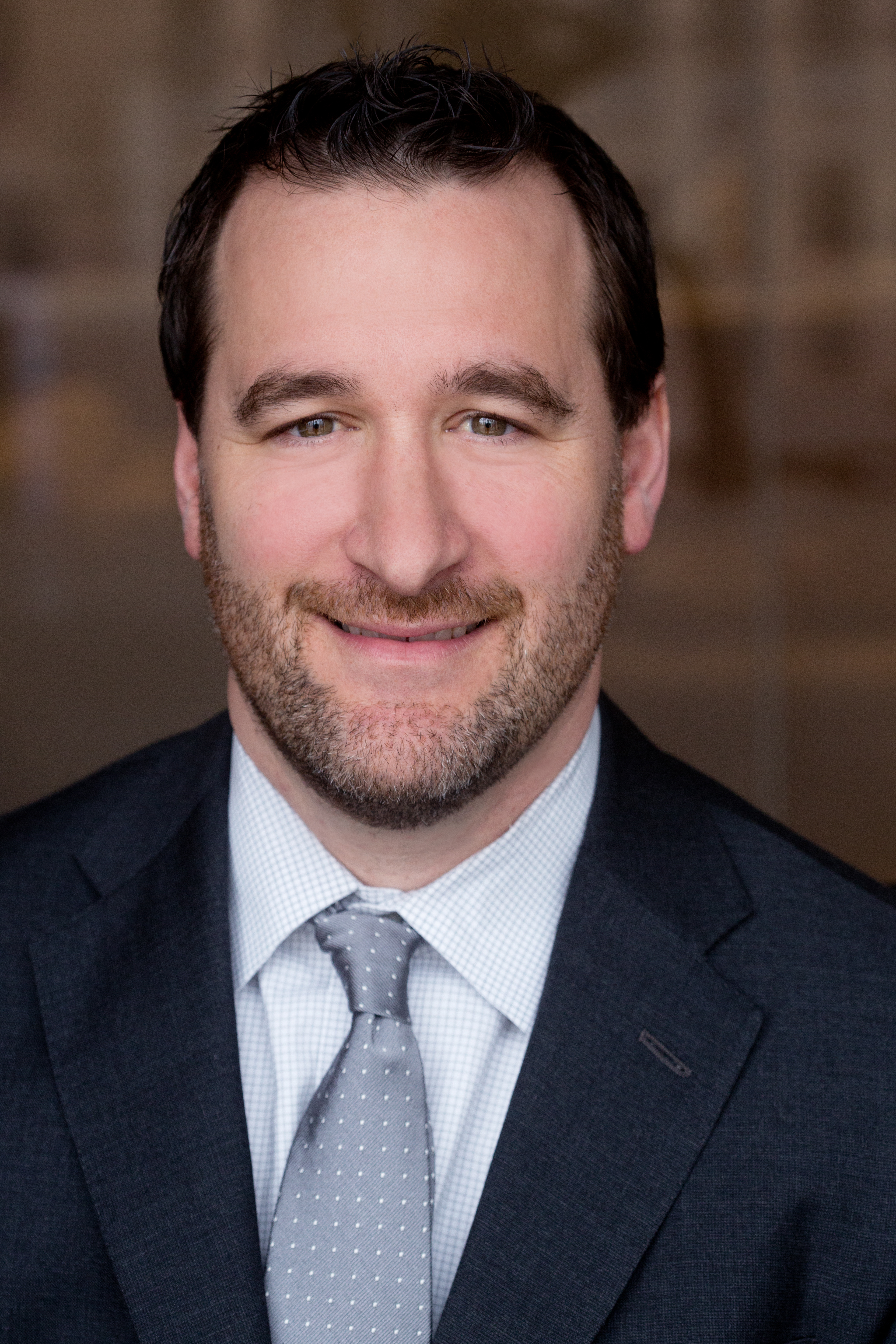 CHICAGO (January 9, 2017) – Attorneys Matthew L. Williams and Tara R. Devine of the law firm Salvi, Schostok & Pritchard P.C., obtained an $18.5 million settlement on behalf of a child who suffered a serious brain injury due to a delay in the diagnosis and treatment of meningitis.
On August 25, 2011 Paola Guevara, a twin, was born at 36 weeks. Roughly two weeks later, her father noticed she had a fever, was not finishing her bottle, and seemed more irritable than normal. Therefore, he brought her to a pediatrician at Access Family Health Center, a federally funded clinic in Pilsen, Ill. Although this was clearly a sick visit, the pediatrician documented a well child exam and noted that Paola had a low temperature of 96.6 degrees. Temperature instability, irritability, and difficulty eating can all be indicative of an infection, including meningitis. Despite the presence of these signs and symptoms, the pediatrician sent Paola home.
Later that day, Paola's condition deteriorated and her father again took her to the doctor, but this time she went to Holy Cross Hospital. Unfortunately, Holy Cross did not have a pediatric unit so she was transferred to Mt. Sinai Hospital in the middle of the night. A pediatrician immediately suspected meningitis when he saw Paola in the morning, but by then the meningitis progressed to sepsis and caused a devastating neurological injury. As the result of the nearly 20-hour delay in diagnosis and treatment, Paola experienced severe and irreversible brain damage, requiring 24-hour care and supervision.
The settlement was reached entirely with the United States Government since Access Family Health Center is a federally funded clinic.
"Paola's father noticed something was wrong with his baby and did everything right. Unfortunately, her pediatrician did not recognize that her symptoms were signs of a developing infection," said the family's attorney, Matthew L. Williams. "Timely diagnosis and treatment of infections is critical to the health and safety of newborns, and all children for that matter. I give credit to the government for accepting responsibility and providing much needed help for this wonderful girl and family."
As part of the settlement, a structure has been created to provide for all of Paola's medical needs for the rest of her life.
"Matt Williams and Tara Devine continue to show why they are two of the best malpractice lawyers in the state. They work up a case as well as anyone, and this result is another testament to that," said Patrick A. Salvi Sr., Managing Equity Partner at Salvi, Schostok & Pritchard P.C.
Salvi, Schostok & Pritchard P.C., attorneys Elizabeth R. Olszewski and John A. Mennie also represented Guevara.
For more information or to schedule an interview with the attorneys, please contact Marcie Mangan at (312) 372-1227 or mmangan@salvilaw.com.
###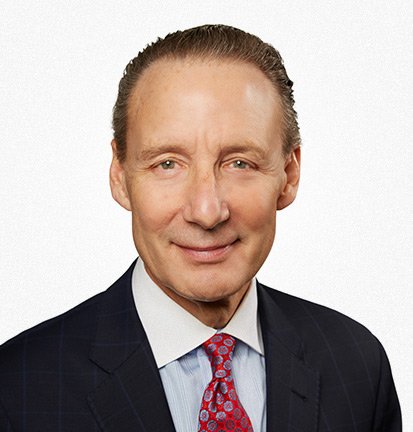 Patrick A. Salvi concentrates his legal practice in several limited areas primarily involving a trial practice in cases concerning serious personal injury, medical malpractice, wrongful death, and mass torts. Mr. Salvi has achieved record-breaking jury verdicts and settlements on behalf of his clients, including serving as lead counsel in obtaining an Illinois record-high $148 million jury verdict and a Lake County record $33 million jury verdict.