$7.5 million settlement for family of man who died after delayed diagnosis of lung cancer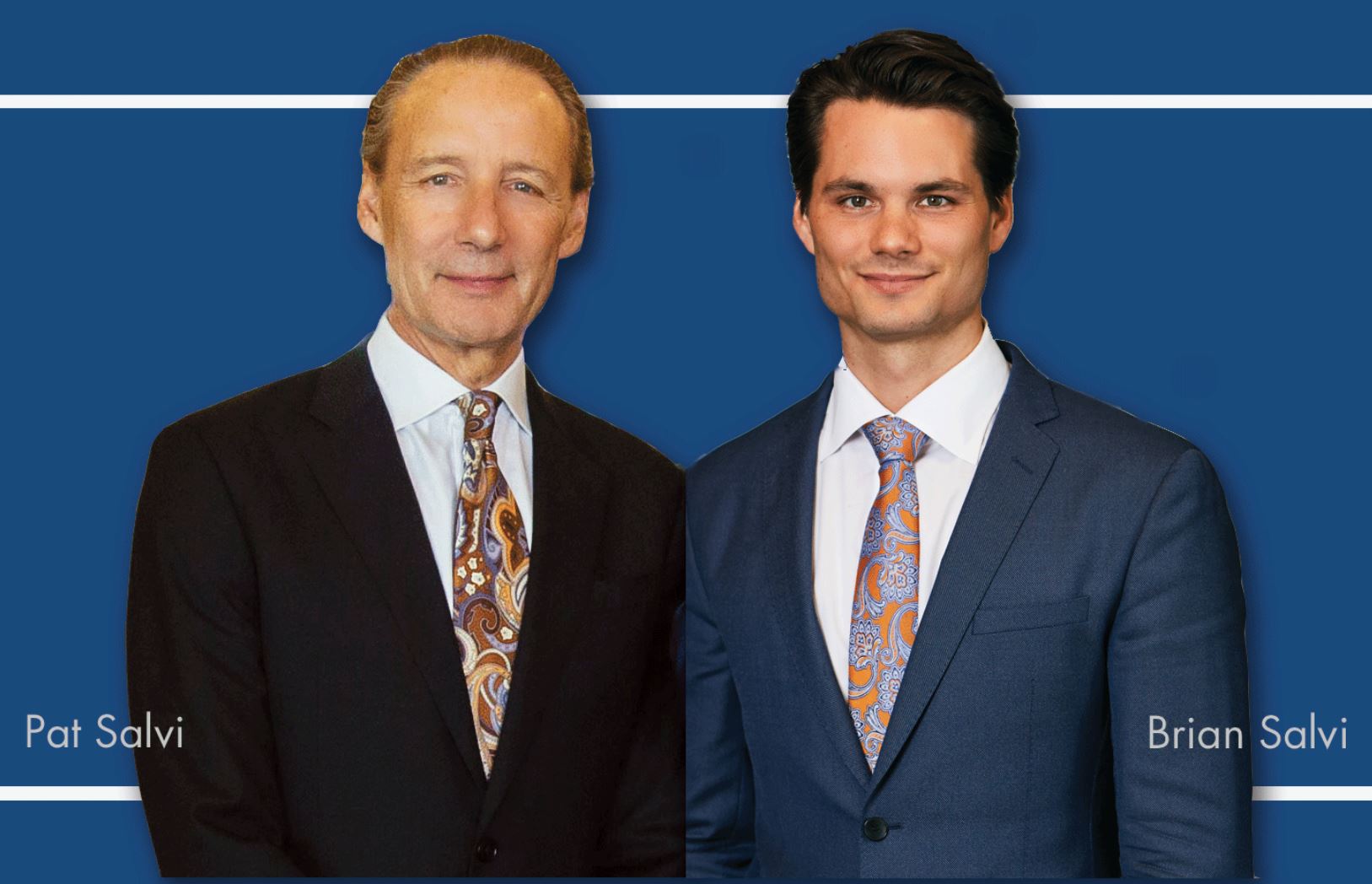 CHICAGO (May 28, 2020) – Salvi, Schostok & Pritchard attorneys Brian L. Salvi and Patrick A. Salvi obtained a $7.5 million settlement on behalf of the family of a man who died due to a delayed diagnosis of lung cancer.
On November 10, 2017, Mark James underwent a routine CT scan of his abdomen and pelvis at University of Illinois Medical Center at Chicago to investigate possible central venous stenosis in his kidney. During the CT scan, it was discovered that Mr. James had a mass on the lower right lobe of his lung. The radiologist who reviewed the CT recommended an additional CT scan and biopsy to rule out additional lesions. Despite the finding and recommendation, no provider from UIC communicated with Mr. James about this finding.
"Every patient trusts that their medical providers will inform them of any important findings from tests like this, but sadly nobody took the required steps to follow up with Mark about this serious condition. If they had, he could have taken the actions necessary to treat it. This was a clear breach in the standard of care," Plaintiff's attorney Brian L. Salvi said.
In May of 2019, Mr. James experienced some soft tissue swelling and pain in his right shoulder and chest area. A CT scan of his chest was performed and it showed what was already known 18 months earlier – Mr. James had evidence of lung cancer. But this time there was evidence of metastatic disease.
Due to his cancer diagnosis, Mr. James was forced to undergo extensive and continuous medical treatment at UIC until he was sent home for hospice care in July 2019. Mr. James passed away shortly thereafter on July 23, 2019 at the age of 63. He was survived by three adult daughters.
On May 21, 2020, the parties agreed to a $7.5 million settlement to help the James family pay for the medical bills accrued during his time at UIC and to compensate his daughters for the loss their father. The settlement was approved on May 28, 2020.
"The family is pleased that they received justice and closure for the loss of their wonderful dad," Plaintiff's attorney Patrick A. Salvi said.
UIC was represented Michael T. Trucco of Stamos and Trucco, LLP.
For more information, please contact Marcie Mangan at (312) 372-1227 or mmangan@salvilaw.com.
###