American Association for Justice honors Patrick A. Salvi II with 2019 Wiedemann & Wysocki Award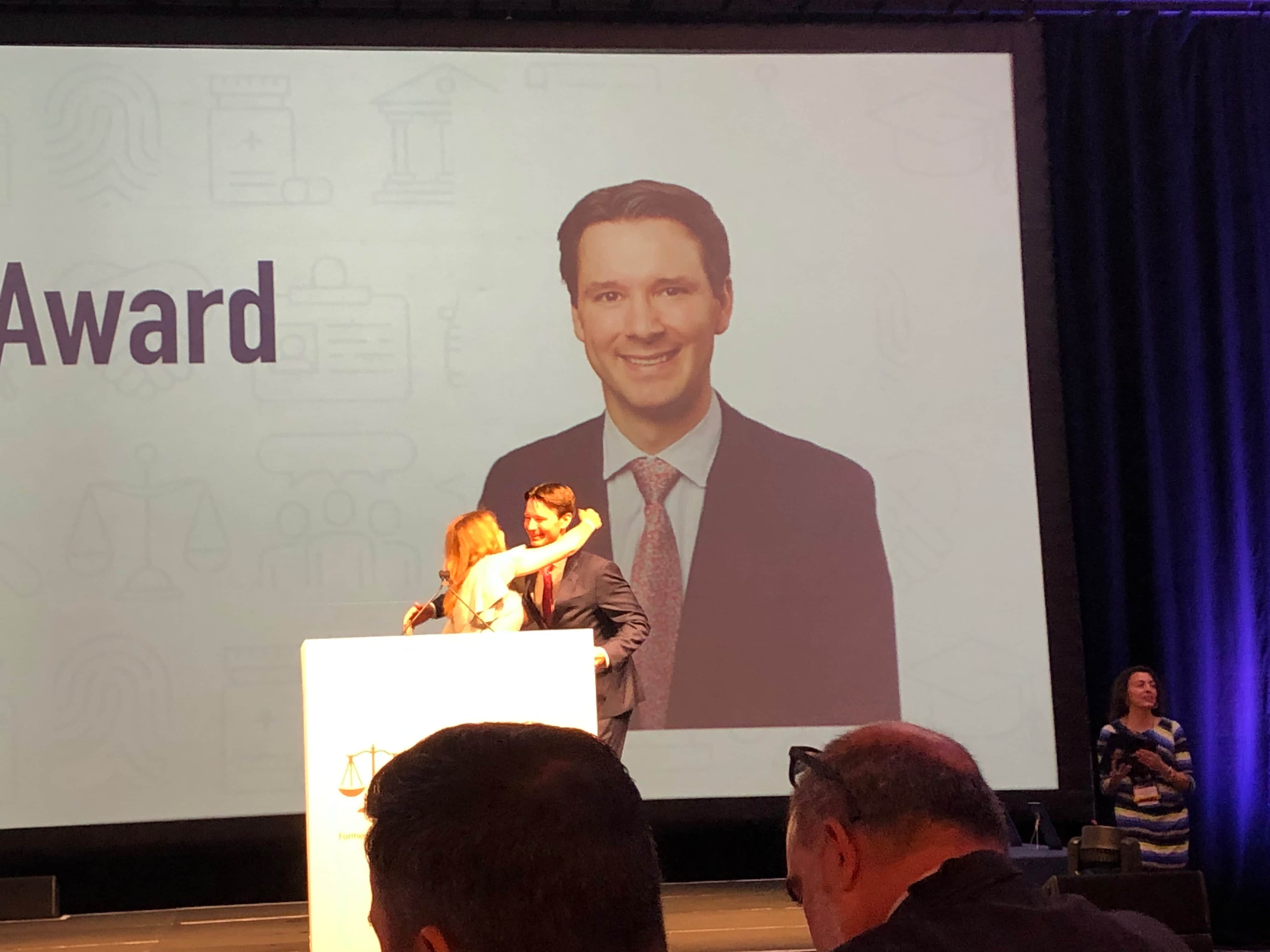 SAN DIEGO (July 31, 2019) – Salvi, Schostok & Pritchard is pleased to announce Chicago Managing Partner Patrick A. Salvi II was presented with the American Association for Justice's 2019 Wiedemann & Wysocki Award at the AAJ PAC M-Club Luncheon Sunday.
The Wiedemann & Wysocki Award recognizes AAJ members who have made outstanding efforts to support AAJ PAC and advance AAJ's political priorities. The award is named in honor of Fritz Wiedemann and James Anthony Wysocki, two attorneys who were traveling on assignment for AAJ PAC when they died in a tragic plane crash.
Each year, AAJ presents the award to members who have carried on the legacy of Fritz Wiedemann and James Wysocki, who were passionately committed to AAJ PAC and the principles of the civil justice system.
Since becoming an attorney in 2007, Mr. Salvi has been active in AAJ and passionate about assisting the organization in their mission to promote a fair and effective justice system. Mr. Salvi currently sits on the AAJ's Board of Governors, the Political Action Committee's Board of Trustees, the Evergreen Advisory Board, and serves as Vice Chair of the Membership Oversight Committee.
This marks the second year Mr. Salvi has received the award; he won for the first time in 2014.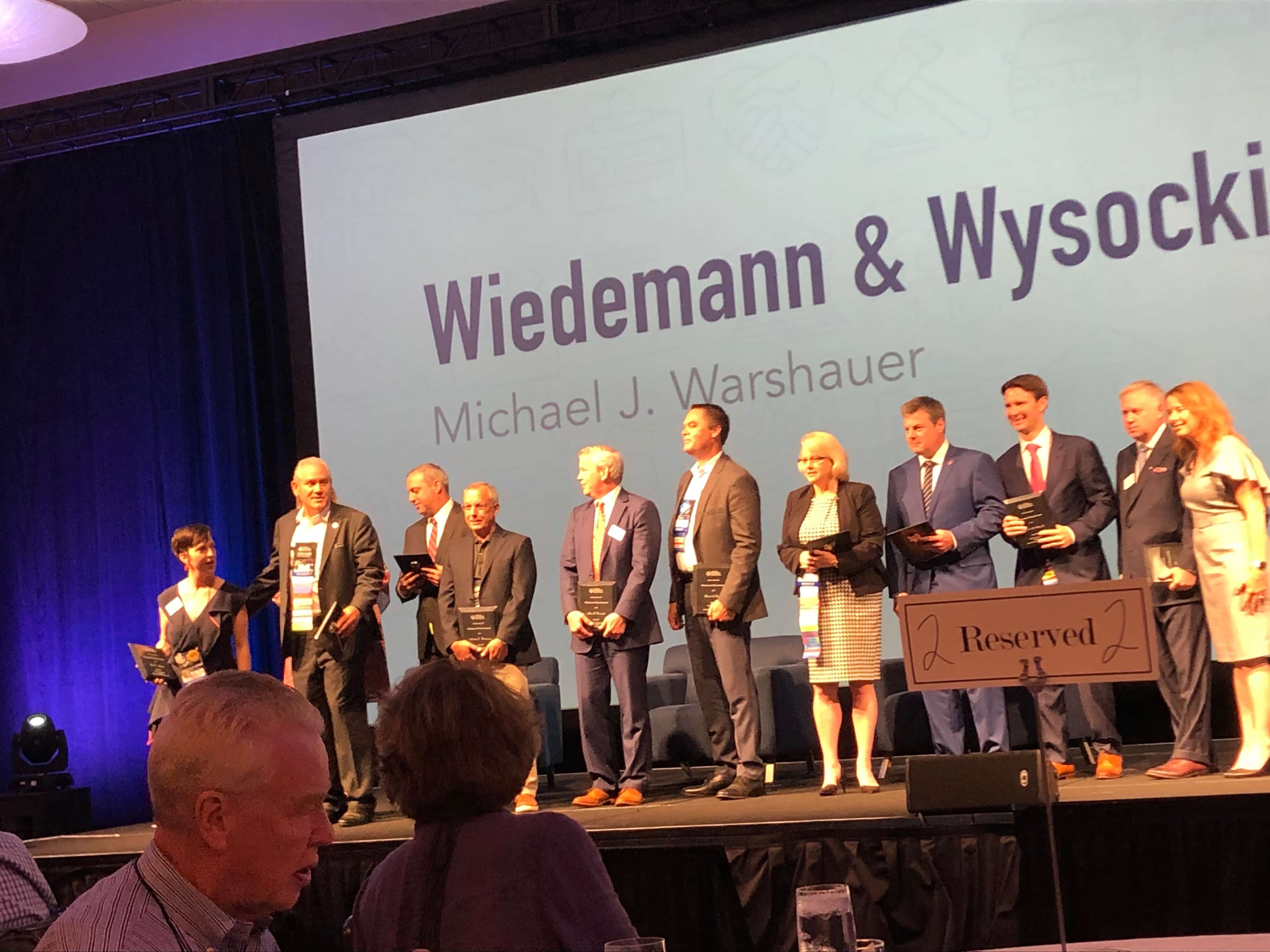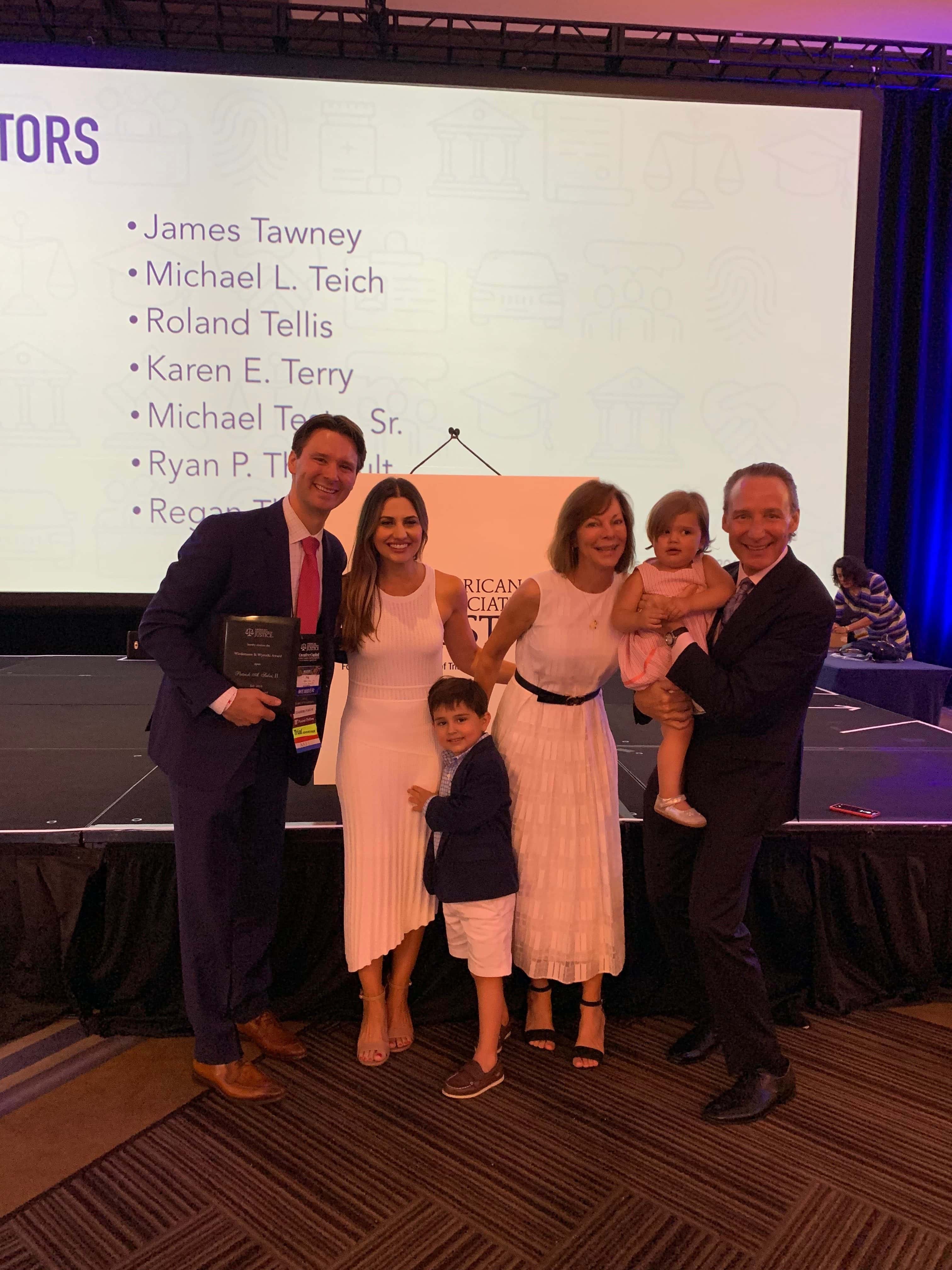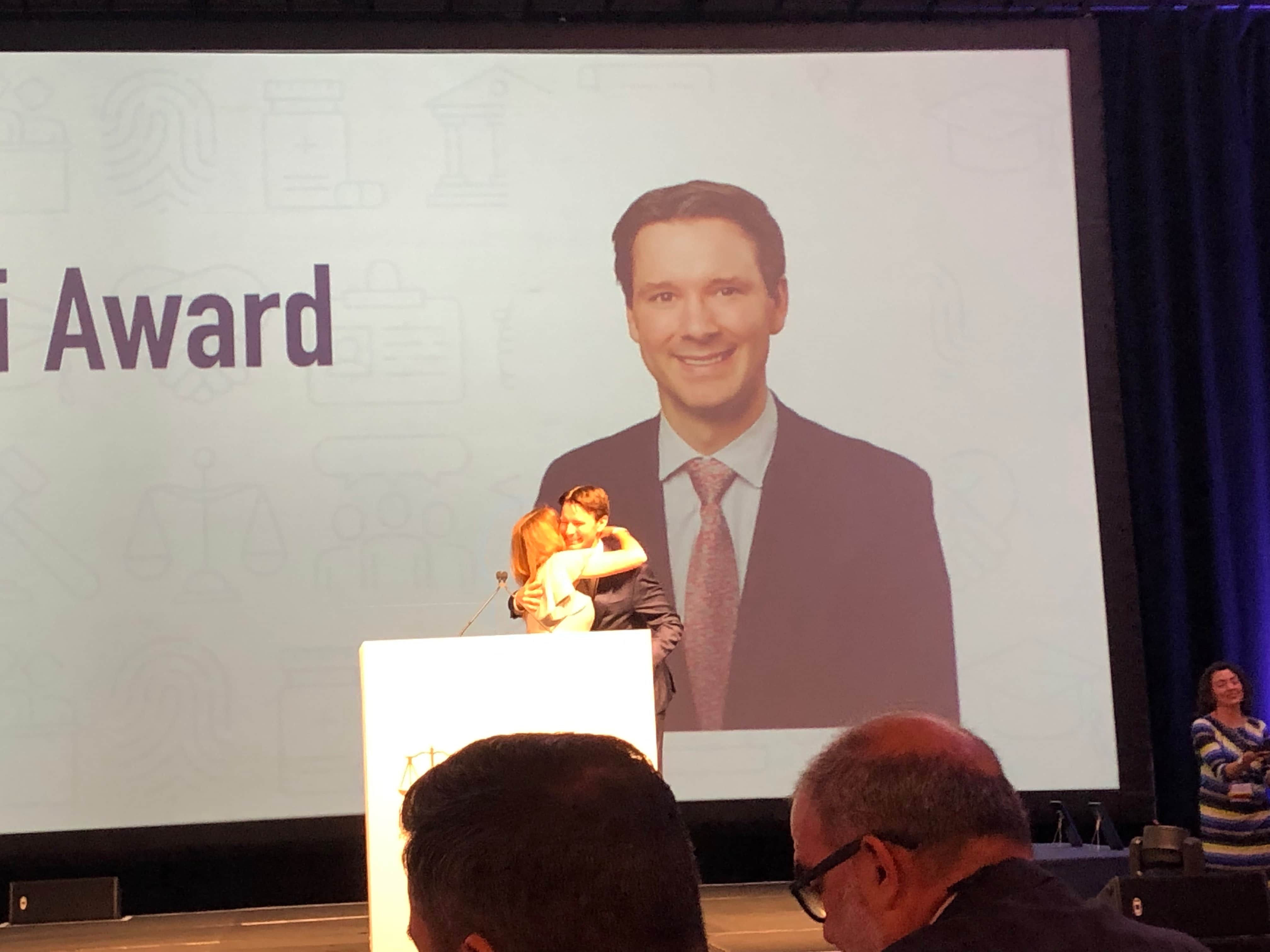 For more information, please contact Marcie Mangan at (312) 372-1227 or mmangan@salvilaw.com
###