Statement on dangerous levels of cancer causing gas found near Sterigenics in new U.S. EPA tests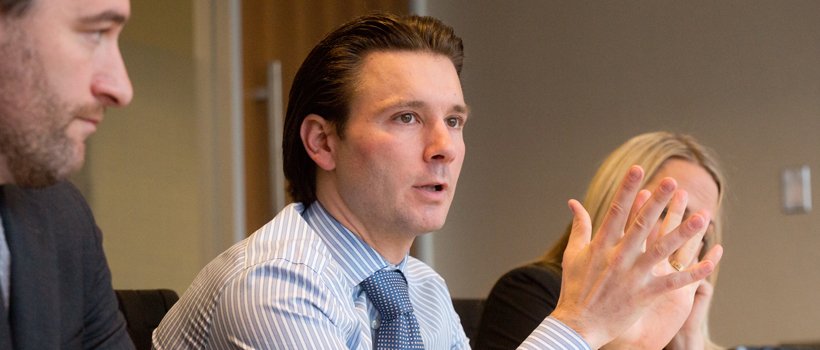 WILLOWBROOK, Ill. (February 6, 2019) – Patrick A. Salvi II, who is representing clients affected by the toxic emissions released from Sterigenics, has issued a statement after the EPA confirmed Sterigenics is emitting alarming levels of a cancer-causing gas in Willowbrook:
The EPA test results show that Sterigenics continues to emit dangerously high levels of the carcinogenic gas ethylene oxide. Notably, these tests were performed after Sterigenics was exposed for their misdeeds, which means that even when they know the EPA is testing nearby ethylene oxide levels, Sterigenics continues to emit the gas at unacceptably high levels. One can only imagine what has taken place in the decades prior. Anyone who lives, works, or regularly travels near the area around Sterigenics has been and continues to be exposed. This must stop.
We look forward to the EPA thoroughly investigating Sterigenics' conduct over the years, as former employees have confirmed the company's egregious practices in failing to protect their workers and the surrounding community from this dangerous gas. Such an investigation should yield additional evidence of Sterigenics' efforts to silence whistleblowers and cut corners to increase profits at the expense of human beings' lives. Through our clients' stories, we intend to hold Sterigenics fully accountable for their culture of greed that now imperils nearby families.
Tuesday, the federal EPA released results from air quality tests that show ethylene oxide readings closest to the factory are well above the threshold for cancer risk.
Salvi, Schostok & Pritchard, along with Romanucci & Blandin, LLC, Hart McLaughlin & Eldridge, Power Rogers & Smith, LLP, The Collins Law Firm, Tomasik Kotin Kasserman, and Corboy & Demetrio are fighting to provide support for individuals and families who are suffering from cancer, birth defects and miscarriages among other catastrophic injuries due to the carcinogenic emissions from the Sterigenics International plant in Willowbrook, Illinois.
For more information, please contact Marcie Mangan at (312) 372-1227 or mmangan@salvilaw.com.
###
Media coverage on EPA test results: