Salvi Law Clerk Jaclyn Wilcox Published in The John Marshall Law Review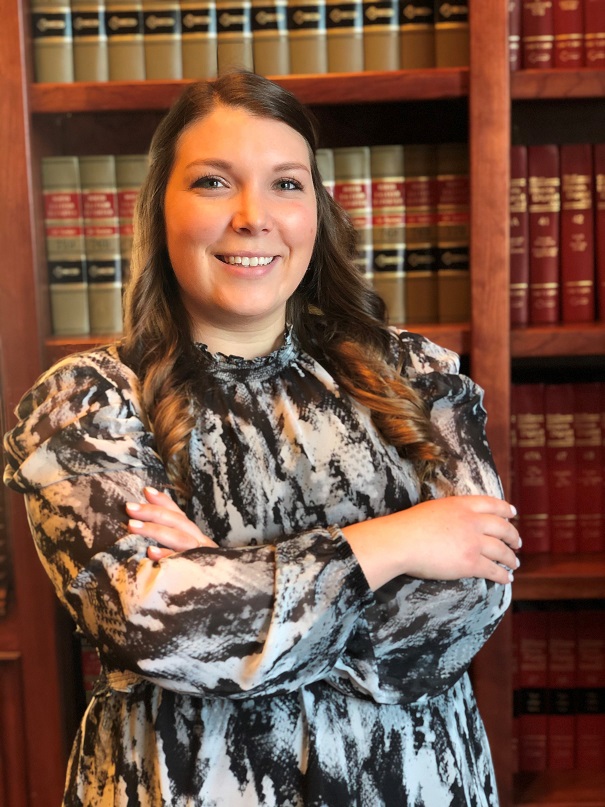 Salvi, Schostok & Pritchard is proud to announce that law clerk Jackie Wilcox was published in the John Marshall Law School's Law Review.
Jackie's article discusses how Illinois Rule of Evidence 407 still stands reserved almost 10 years after an attempted codification and analyzes the history and policy considerations behind inadmissibility of subsequent remedial measures. More specifically, the article targets the feasibility exception to the rule and how this ultimately caused a split of appellate authority. After weighing the varying outcomes of appellate jurisprudence, the article ultimately suggests a balancing test to be utilized in cases that involve the feasibility exception.
You can read Jackie's full piece here: Sufficiently in Conflict: The Reservation of Illinois Rule of Evidence 407