Lake County woman seriously injured after outdoor fireplace explodes at Antioch restaurant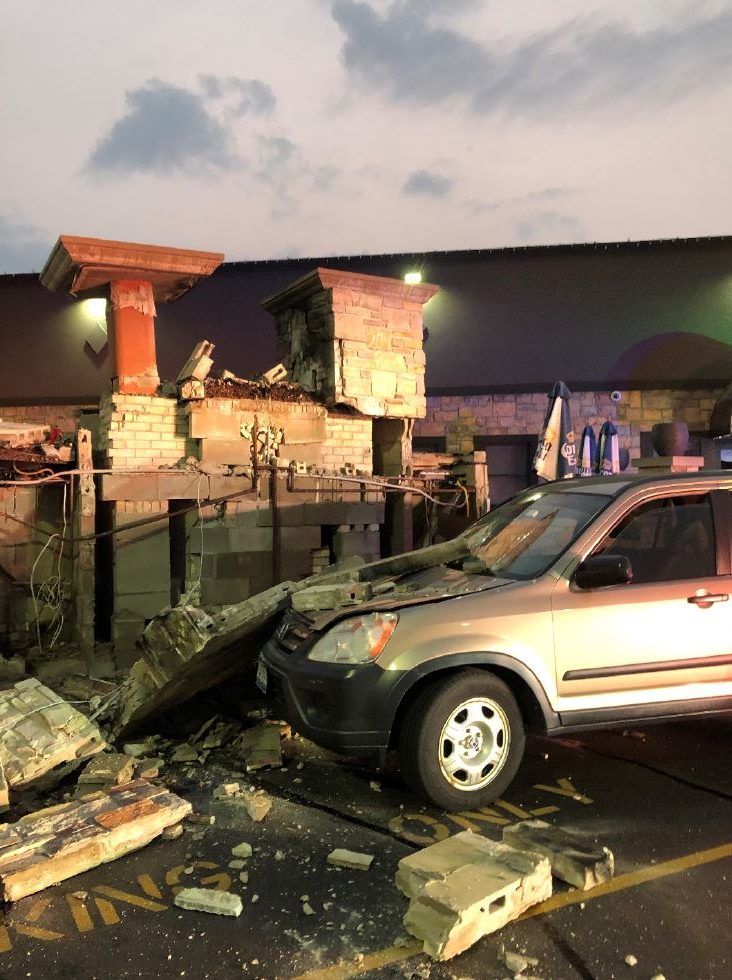 ANTIOCH, Ill. (April 20, 2021) – The Illinois law firm Salvi, Schostok & Pritchard has filed a lawsuit against an Antioch restaurant on behalf of a Lake County woman who was injured when an outdoor fireplace at the restaurant exploded.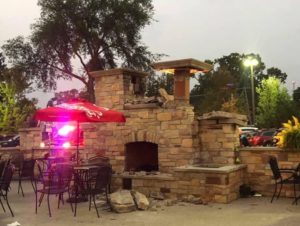 On September 16, 2020, LaVerne and Charles Burress of Lindenhurst went to dinner at Anastasia's Restaurant & Sports Lounge (950 Hillside Avenue, Antioch, IL). To decrease their risk of exposure to COVID-19, the couple decided to take advantage of the nice weather and dine on the restaurant's outdoor patio.
Around 7:04 p.m. that evening, an outdoor fireplace on the restaurant's patio exploded. Mrs. Burress, who was seated near the faulty fireplace, suffered a severe and painful injury to her Achilles tendon, requiring surgery. The entire incident was captured on video.
An investigation revealed the explosion occurred as the result of a crack in the connection between the flex hose and the gas pipe in the north tower of the outdoor fireplace.
On April 19, 2021, a lawsuit was filed in Lake County Circuit Court against Anastasia's Restaurant, claiming the establishment failed to adequately inspect, maintain, and repair the outdoor fireplace, causing an unreasonable risk of harm.
"LaVerne and Charles have a daughter getting married in October, and instead of enjoying this special time and accompanying her daughter to venue and dress appointments, LaVerne is in excruciating pain. She is often not able to perform everyday activities due to the swelling and pain of her injury," Plaintiff's attorney John A. Mennie said. "We hope this lawsuit will bring LaVerne the monetary means she needs to recover and heal. But we also hope this makes restaurants aware of the important duty they have to keep their patrons safe this upcoming patio season."
For more information, please contact Marcie Mangan at (312) 372-1227 or mmangan@salvilaw.com
###
Case No.: [21 L 00000286] LAVERNE BURRESS, Plaintiff vs. ANG RESTAURANT, INC., an Illinois Corporation doing business as ANASTASIA'S RESTAURANT & SPORTS LOUNGE, Defendant.