Man injured in crash with tow truck settles case for $5.5 million at trial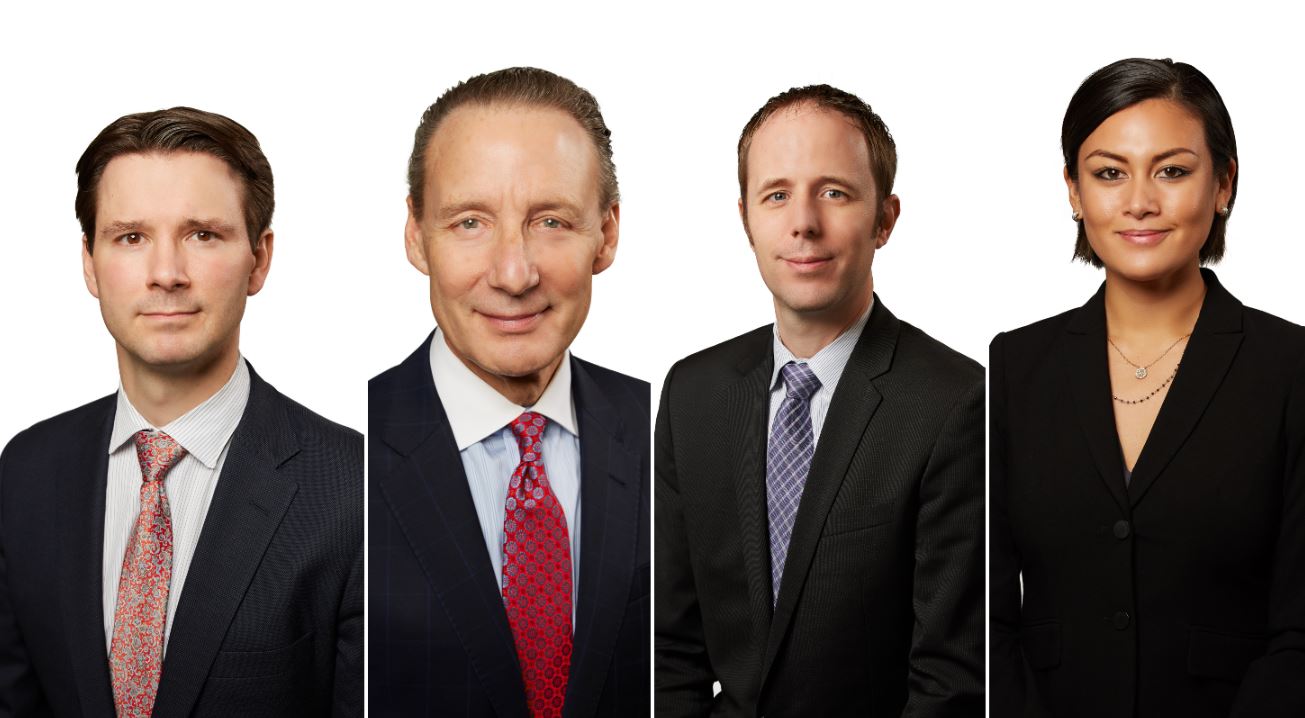 CHICAGO (November 25, 2019) – Salvi, Schostok & Pritchard obtained a $5.5 million settlement on behalf of a 43-year-old man who was injured when he was a passenger in a semi-truck that was involved in a crash with a tow truck on I-294.
On December 26, 2016, Plaintiff was sleeping in the passenger seat of a semi-truck that was hauling six cars on northbound I-294 near Worth, Illinois. While he was sleeping, the truck was involved in a collision with a tow truck that was traveling next to them. Each of the drivers claimed the other driver improperly changed lanes and caused the crash.
While there was a dispute among the defendants as to fault, Plaintiff's attorneys argued each driver was partially liable for the crash as they were both CDL licensed and therefore had a duty to manage the space and hazards around their respective vehicles.
As a result of the crash, Plaintiff suffered fractures to his left femoral shaft, left femoral neck, left humerus, left elbow, nose, cervical spine, lumbar spine and ribs. He also suffered a diaphragmatic rupture and had to have his spleen removed. Plaintiff underwent numerous surgeries to treat his orthopaedic injuries. Plaintiff made a good recovery, but he continues to experience symptoms from the injuries.
On November 15, 2019, the day opening statements were set to begin in the case, the parties settled the case for $5,500,000.00, to be paid by three different insurance companies for the various defendants.
"We are pleased the defendants have taken responsibility for their negligence. While our client has made an impressive recovery given the extent of his injuries, he still has significant associated symptoms," Plaintiff's attorney Patrick A. Salvi II said. "Our client is pleased to have closure and to have the resources for any future medical care."
The Plaintiff was represented by Patrick A. Salvi II, Patrick A. Salvi, Aaron D. Boeder and Eirene N. Salvi of Salvi, Schostok & Pritchard.
For more information, please contact Marcie Mangan at (312) 372-1227 or mmangan@salvilaw.com.
###