Managing Equity Partner Patrick A. Salvi named to multiple Leading Lawyers Top 10 lists for 2019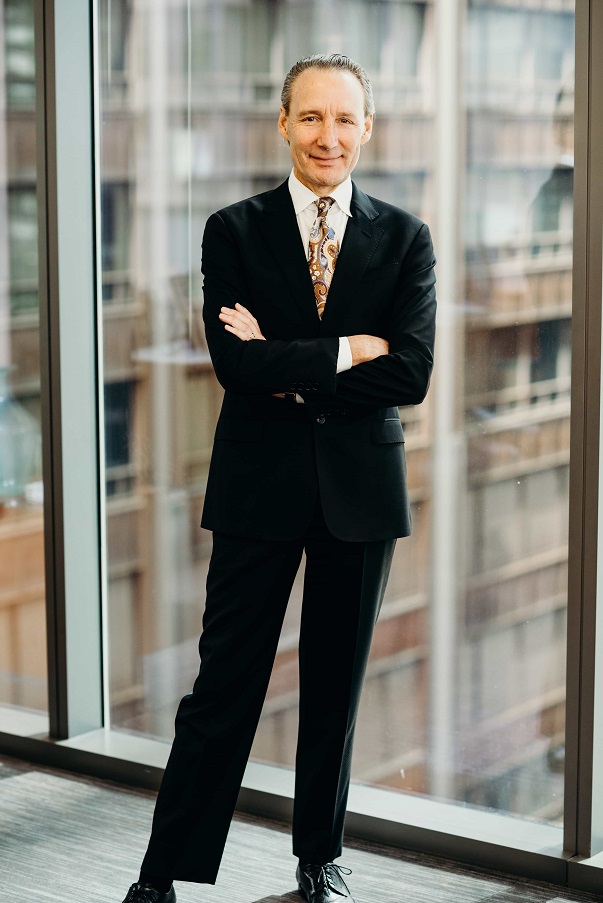 CHICAGO (June 14, 2019) – Leading Lawyers Magazine has named Patrick A. Salvi as one of the Top 10 Lawyers in Illinois overall and one of the Top 10 Lawyers in Illinois in several specific categories.
Mr. Salvi was named as one of the "Top 10 Leading Lawyers in Illinois in All Areas of Law," "Top 10 Leading Medical Malpractice Lawyers in Illinois," and "Top 10 Personal Injury Plaintiff's Lawyers in Illinois" from a survey of legal peers conducted by the Law Bulletin Publishing Company. Mr. Salvi was named to several other 2019 Leading Lawyers Top 10 lists.
Patrick A. Salvi is the founder and managing equity partner of Salvi, Schostok & Pritchard. He concentrates his legal practice on cases involving serious personal injury, medical malpractice, and wrongful death cases. In 2017, Mr. Salvi won the state's largest compensatory verdict for an individual plaintiff, $148 million for a dancer paralyzed at O'Hare International Airport. Under his leadership, the firm has obtained more than $1.5 billion in verdicts in settlements on behalf of catastrophically injured clients.
Leading Lawyers is one of the most trusted and respected resources for locating reputable, experienced lawyers. Based upon survey nominations and approval by an advisory board, only the top lawyers are nominated and eligible for membership in Leading Lawyers. The surveys, which are mailed to all lawyers in the state, ask the lawyers to recommend fellow attorneys they would trust with their family or friend's case. The lawyers with the most nominations are then subject to an ethical review and final review by the Leading Lawyers Advisory Board.
For more information, please contact Marcie Mangan at mmangan@salvilaw.com or (312) 372-1227.
###