New data shows Chicago pedestrian deaths on the rise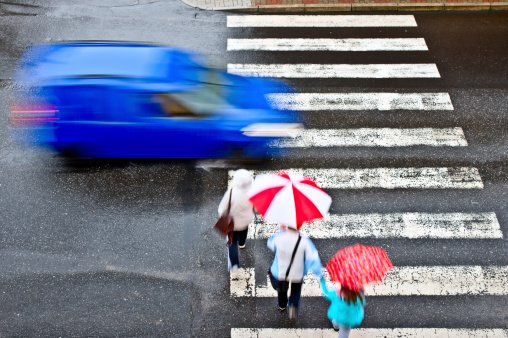 Chicago car accident attorney concerned for pedestrian safety as Spring approaches.
CHICAGO (February 21, 2017) – New data released by the Chicago Department of Transportation shows 44 pedestrians were killed by motorists in 2016, up 26 percent from 2014.
Chicago's high rate of pedestrian fatalities is shocking compared to nationwide statistics. Data shows the number of pedestrians killed by motorists has been on the rise since 2013 in Chicago. In January 2017 alone, six pedestrians were killed by motorists, compared to five pedestrian fatalities in January 2016. Additionally, six bicyclists were killed in collisions with motor vehicles in 2016.
READ MORE | Report by Mayor's Pedestrian Advisory Council
Salvi, Schostok & Pritchard P.C. believes the new data is disturbing and reflects a growing number of pedestrian-involved cases coming in. Salvi, Schostok & Pritchard P.C. says distracted driving is a major factor in this surge in pedestrian deaths.
"This problem is only going to get worse as the weather breaks and more people head outdoors. In a city like Chicago where more people use walking and biking as a means of transportation, drivers need to put down their phones and be vigilant of their surroundings," Salvi, Schostok & Pritchard P.C. said.
Salvi, Schostok & Pritchard P.C. is available to discuss this new study and the various ways drivers, pedestrians, and bicyclists can make the streets of Chicago a safer place. Salvi, Schostok & Pritchard P.C. has represented a number of pedestrians and bicyclists who have been injured or killed by motorists. In addition, he authored a chapter title "Pedestrians vs. Motorists, Why Can't We All Get Along?" in the Illinois Institute of Continuing Legal Education's publication.
For more information or to schedule an interview with Salvi, Schostok & Pritchard P.C., please contact Marcie Mangan, Public Relations Manager, at (312) 372-1227 or mmangan@salvilaw.com
###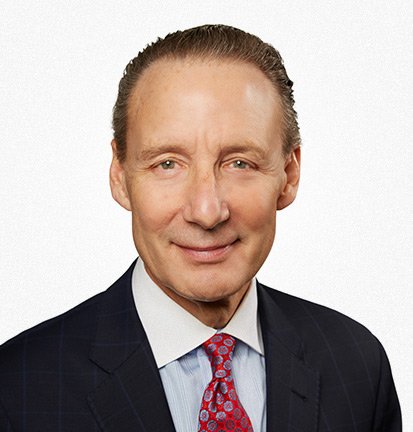 Patrick A. Salvi concentrates his legal practice in several limited areas primarily involving a trial practice in cases concerning serious personal injury, medical malpractice, wrongful death, and mass torts. Mr. Salvi has achieved record-breaking jury verdicts and settlements on behalf of his clients, including serving as lead counsel in obtaining an Illinois record-high $148 million jury verdict and a Lake County record $33 million jury verdict.