Partner Jennifer L. Ashley plays pivotal role in passing virtual jury selection process adopted by state of Illinois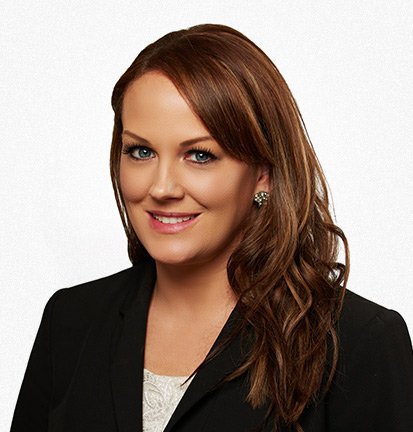 WAUKEGAN, Ill. – While most civil jury trials have been on hold during the course of the COVID-19 pandemic, some trials are still taking place around the state of Illinois. In order to keep judges, attorneys, jurors, and other parties safe, some aspects of trial have gone virtual and thus prompted lawyers to quickly adopt new ways of practicing.
Salvi, Schostok & Pritchard Partner Jennifer L. Ashley was recently part of a team that performed a mock remote jury selection to find a suitable way for lawyers to conduct jury selection via Zoom during the course of the pandemic. The mock trial was initiated and conducted by the Honorable Judge Mitchell L. Hoffman and the Honorable Judge David P. Brodsky of Lake County, IL.  Then, the process was tested by Ms. Ashley and Daniel Smart (acting as Plaintiff's attorneys) and Terry Mueller (acting as the Defense attorney).  On October 27, 2020, the process was approved and adopted by the Illinois Supreme Court as a suitable way to conduct jury selection during the pandemic. See In re: Illinois Courts Response to COVID-19 Emergency/Remote Jury Section in Civil Cases, M.R. 30370.
Ms. Ashley says the mock trial was an auto accident case and probation officers from Lake County acted as jurors. The team ran through the process both in the courtroom and again from their desks at home to make sure the process worked for any work environment.
For more information, please contact Marcie Mangan at (312) 372-1227 or mmangan@salvilaw.com.
###