Partner Tara R. Devine named one of Chicago's 2019 'Gen X Leaders in Law'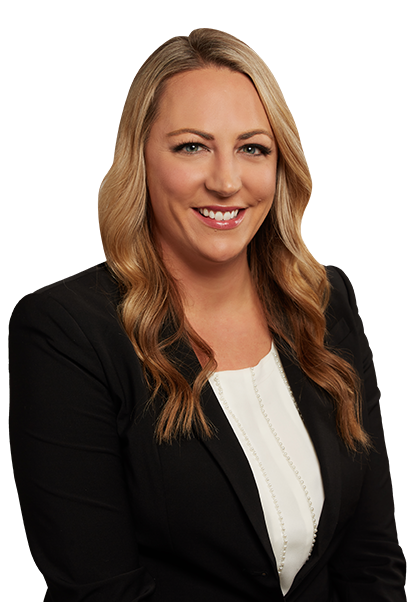 CHICAGO (May 30, 2019) – Salvi, Schostok & Pritchard, P.C. is pleased to announce Lake County Managing Partner Tara R. Devine has been named a Crain's Custom Media 2019 Chicago Gen X Leader in Law.
The special editorial feature appeared in Crain's June 3 print issue and recognized Gen X lawyers from the Chicago area with significant successes and accomplishments during the past 12 to 18 months. The list includes 121 lawyers from Illinois law firms both large and small.
"Members of Generation X have earned a harsh reputation as disaffected, cynical slackers. But malaise doesn't apply to this cohort of Chicago attorneys born between 1964 and 1979. These 121 lawyers include some of the top practitioners in town…Diversity and inclusion are on the radar of many lawyers, and a number make a point of mentoring young associates. In a profession known for brutal hours, a group of women managed to rise to leadership positions while raising families," Crain's writes.
Please click here to read the full list of this year's honorees.
Ms. Devine started her career with Salvi, Schostok & Pritchard P.C., as a law clerk in 2004 and was named the firm's first female partner in 2011. In 2018, she was promoted to Managing Partner of the firm's Lake County office. Ms. Devine has dedicated her career to fighting for justice for her clients and concentrates her practice in the areas of catastrophic personal injury, nursing home negligence, wrongful death, medical malpractice, and product liability cases.
For more information or to schedule an interview with Ms. Devine, please contact Marcie Mangan at mmangan@salvilaw.com or (877) 823-1433.
###