Patrick A. Salvi II named to elite Lawdragon 500 Leading Lawyers in America for 2021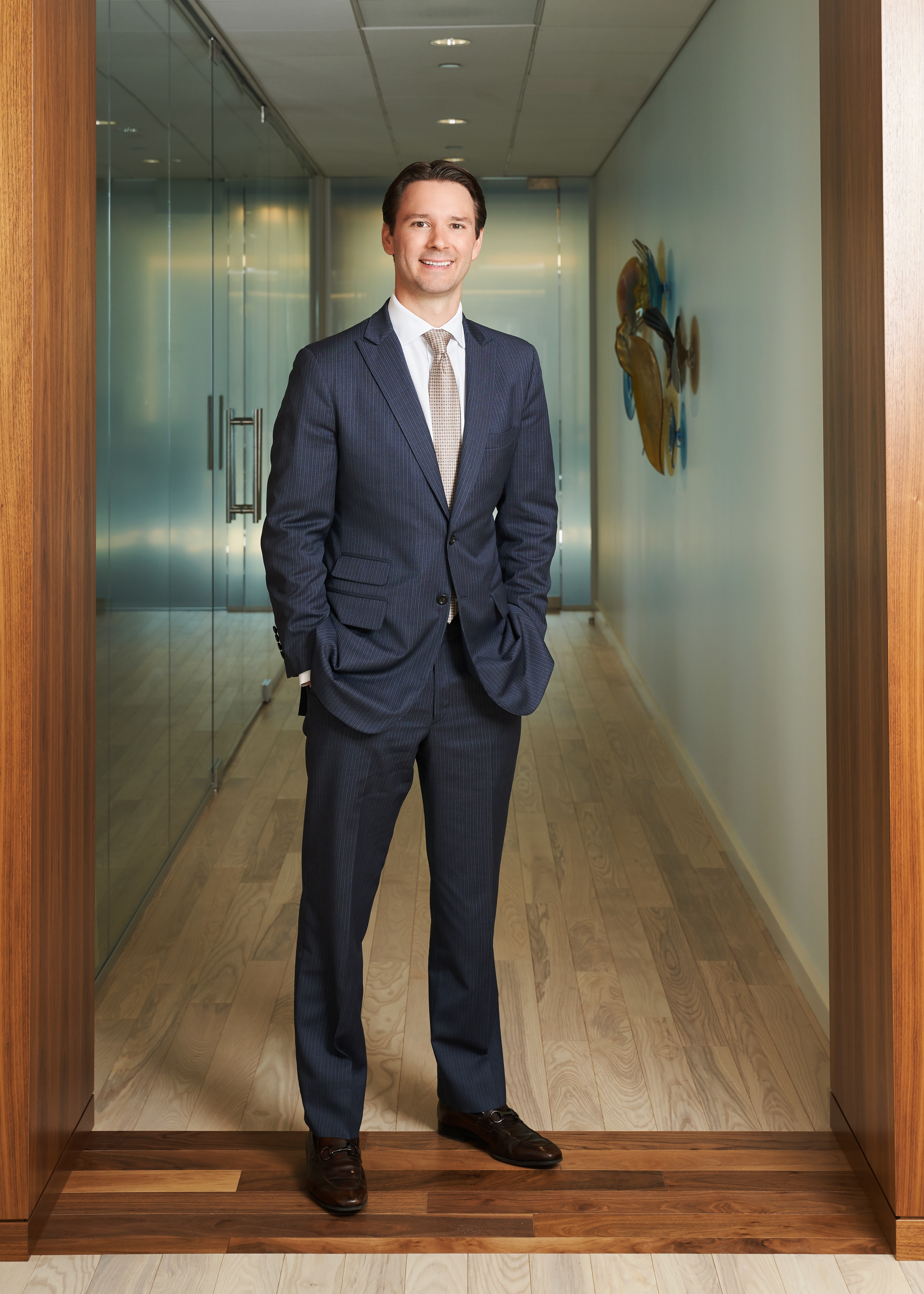 Chicago Managing Partner named to prestigious legal guide for fifth  year in a row
CHICAGO (January 27, 2021) – Salvi, Schostok & Pritchard, P.C. is pleased to announce Chicago Managing Partner Patrick A. Salvi II have been selected to The 2021 Lawdragon 500 Leading Lawyers in America for the fifth straight year.
Each year, Lawdragon selects their list of 500 Leading Lawyers in America through a meticulous process that includes editorial research by Lawdragon staff, submissions from law firms, and an online nomination form that allows visitors to recommend and comment on their favorite attorneys.
"We are hopeful that with the help of the amazing lawyers featured here and the tens of thousands of others considered for this guide, we will emerge. Stronger. Better. More equal. United. For if lawyers can't get it together on right and wrong – and a better day for justice – how on earth do we expect that from a nation?" Lawdragon wrote in the official 2021 announcement.
Patrick A. Salvi II concentrates his legal practice in cases concerning catastrophic personal injury, medical malpractice and wrongful death. During his time with the firm, Mr. Salvi has obtained a number of record-breaking verdicts and settlements, including a $148 million jury verdict for a woman paralyzed at Chicago's O'Hare International Airport.
Please click here to view the full list of Lawdragon 500 Leading Lawyers in America honorees for 2021.
For more information, please contact Marcie Mangan at (312) 372-1227 or mmangan@salvilaw.com.
###