Patrick Salvi II wins the American Association for Justice's 'Above and Beyond Award'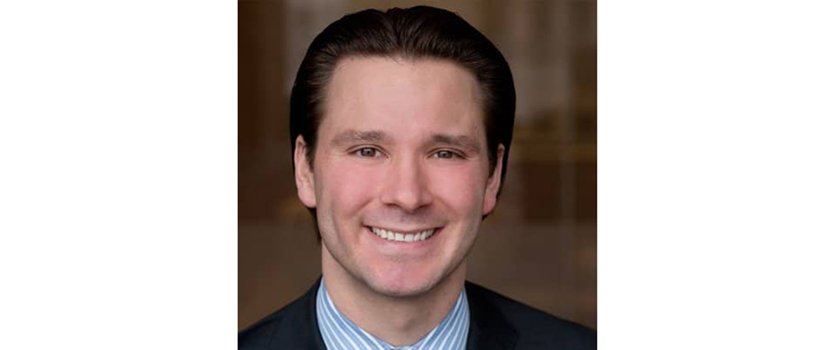 DENVER (July 12, 2018) – Salvi, Schostok & Pritchard, P.C., is proud to announce Chicago Managing Partner Patrick A. Salvi II was presented with the American Association for Justice's Above and Beyond Award Sunday at the 2018 AAJ Seminar in Denver. Mr. Salvi was also recognized for his and the firm's support of AAJ's Evergreen Fund.
The AAJ Above and Beyond award recognizes AAJ members who have made exceptional contributions to sustain and strengthen the organization.
The Evergreen Fund supports AAJ's efforts to develop and implement initiatives that protect and shape the future of the civil justice system and preserve the right to trial by jury.
Since becoming an attorney in 2007, Mr. Salvi has been active in AAJ and passionate about assisting the organization in their mission to promote a fair and effective justice system. Mr. Salvi currently sits on the AAJ's Board of Governors, the Political Action Committee's Board of Trustees, the Evergreen Advisory Board, and serves as Vice Chair of the Membership Oversight Committee.
This is not the first time Mr. Salvi's hard work has been recognized by AAJ. In 2014, he won the Wiedemann and Wysocki Award, which recognizes members who have made outstanding efforts to advance the organization's political outreach projects and priorities.
###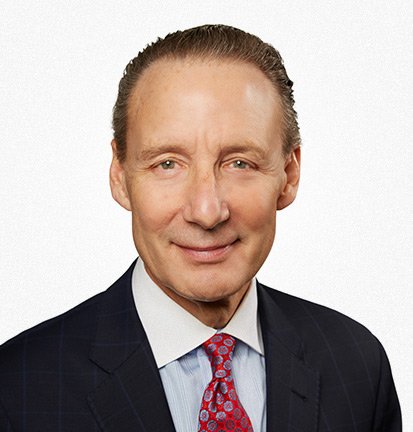 Patrick A. Salvi concentrates his legal practice in several limited areas primarily involving a trial practice in cases concerning serious personal injury, medical malpractice, wrongful death, and mass torts. Mr. Salvi has achieved record-breaking jury verdicts and settlements on behalf of his clients, including serving as lead counsel in obtaining an Illinois record-high $148 million jury verdict and a Lake County record $33 million jury verdict.