Patrick A. Salvi named to America's Top 100 Attorneys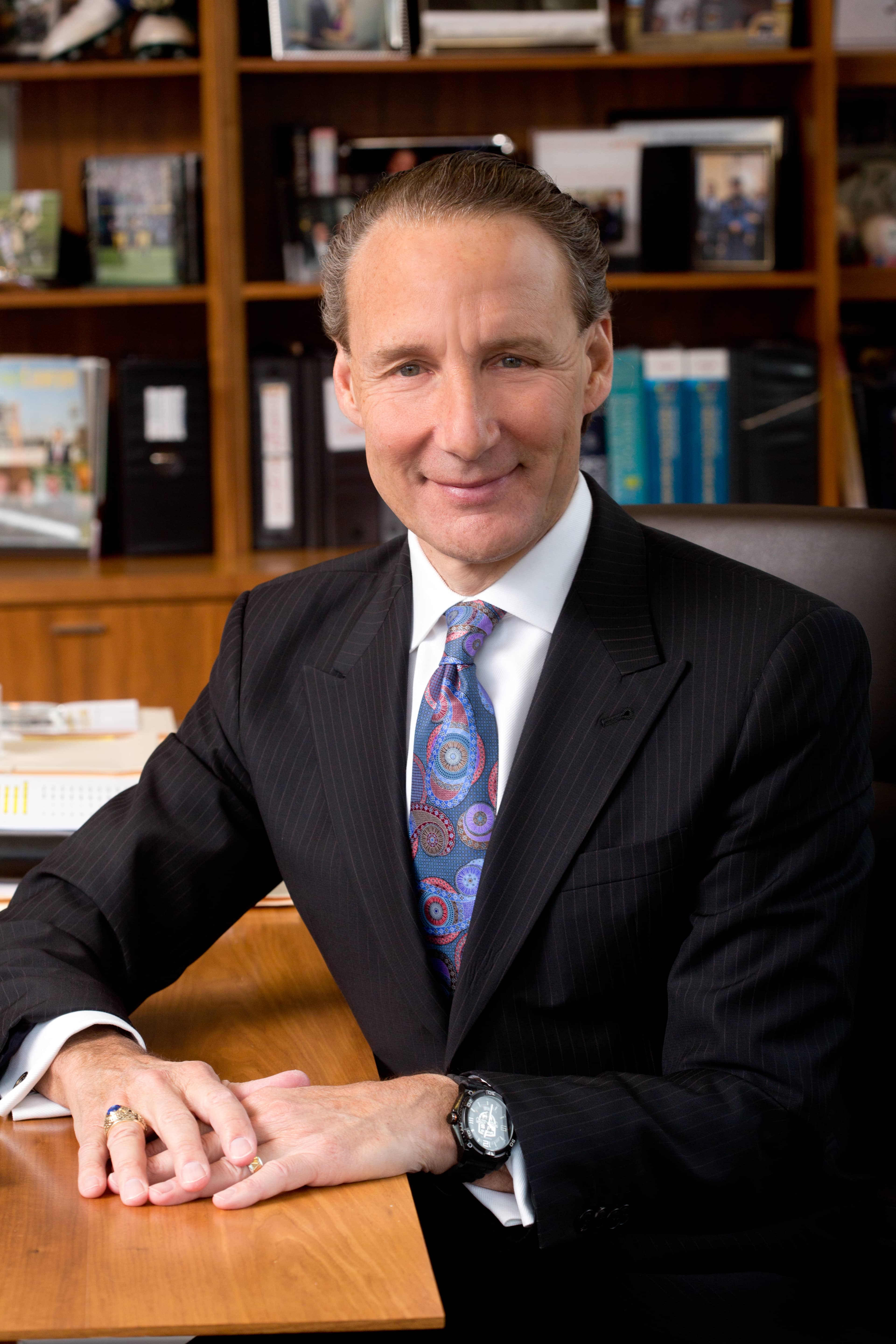 CHICAGO (February 3, 2017) – Salvi, Schostok & Pritchard P.C., is proud to announce the Lifetime Achievement selection of Managing Partner Patrick A. Salvi among America's Top 100 Attorneys®.
Lifetime Achievement selection to America's Top 100 Attorneys® is by invitation only and is reserved to identify the nation's most exceptional attorneys whose accomplishments and impact on the legal profession merit a Lifetime Achievement award. Selection is not achieved based on a single accomplishment or a single great year of success, but rather on a lifetime of hard work, ethical standards, and community enriching accomplishments that are inspiring among the legal profession.
To help ensure that all attorneys selected for membership meet the very high standards expected for selection, candidates for lifetime membership are carefully screened through comprehensive Qualitative Comparative Analysis based on a broad array of criteria, including the candidate's professional experience, lifetime achievements, significant case results, peer reputation, and community impact. With these extremely high standards for selection to America's Top 100 Attorneys®, less than one-half percent (0.5%) of active attorneys in the United States will receive this honor — truly the most exclusive and elite level of attorneys in the community.
Patrick A. Salvi founded the Illinois law firm of Salvi, Schostok & Pritchard P.C., in 1982 in Waukegan, Ill.  The firm represents clients in a variety of medical malpractice, personal injury and wrongful death cases. Salvi, Schostok & Pritchard P.C.'s record of success includes more than $1 billion in verdicts and settlements.
For more information, please contact Marcie Mangan at (312) 372-1227 or mmangan@salvilaw.com.
# # #