Salvi, Schostok & Pritchard hires attorney Lance D. Northcutt as Partner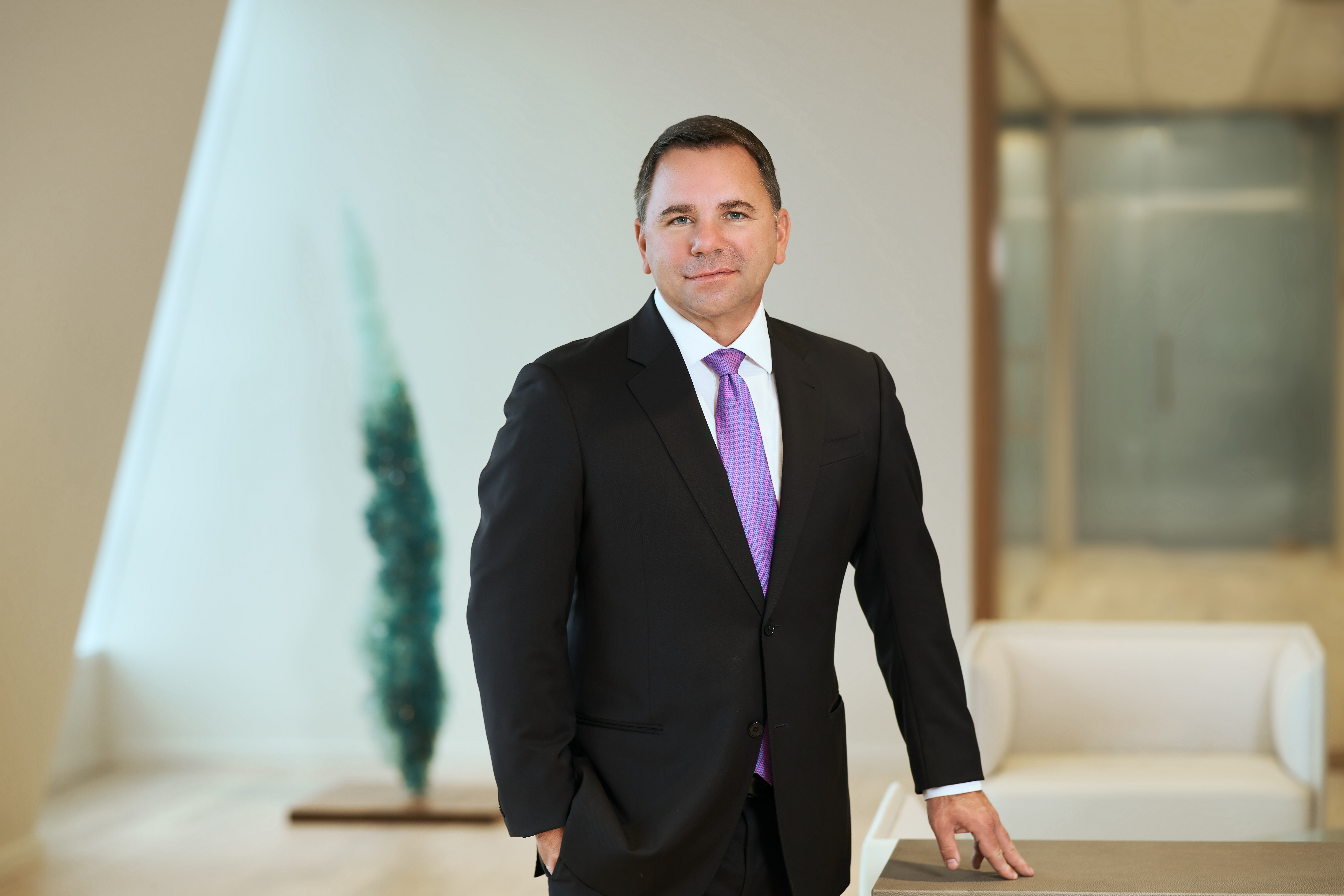 CHICAGO (October 14, 2020) – Salvi Schostok & Pritchard P.C. is pleased to announce Lance D. Northcutt has joined the firm as a Partner. Mr. Northcutt will concentrate his legal practice in cases concerning catastrophic personal injury, wrongful death, civil rights and mass torts.
A former Cook County prosecutor and law enforcement officer, Mr. Northcutt draws upon his diverse background in complex litigation and legal knowledge to deliver results in his personal injury practice.  He has tried to verdict hundreds of cases before judges and juries, including one of the first remote bench trials in Illinois conducted entirely via a Zoom teleconference.
Mr. Northcutt has represented clients in cases through trial, on appeal and before the Illinois Supreme Court on a wide range of matters, including large-scale investigations and the representation of lawyers and judges before regulatory bodies. Prior to joining Salvi, Schostok & Pritchard, Mr. Northcutt broke his previous firm's record of $13,750,000 for a personal injury settlement and recovered over $37,000,000 on behalf of injured victims within an 18-month period.
As a legal educator, Mr. Northcutt has more than 15 years of experience teaching trial advocacy, evidence and advocacy-related legal ethics in the United States and Ireland.  An Adjunct Professor of Law since 2005, Mr. Northcutt served as the Assistant Director of Advocacy at The John Marshall Law School and now teaches at IIT Chicago-Kent College of Law where he leads Kent's International Comparative Advocacy Program in Dublin, Ireland in cooperation with The Honorable Society of King's Inns, the Bar Council of Ireland and the Irish Supreme Court.  In 2013, he was named both Adjunct Professor of the Year and Outstanding Trial Team Coach at Chicago-Kent.
As a former faculty member of the Illinois Institute of Continuing Legal Education, Mr. Northcutt has taught courses to newly admitted lawyers on procedural and substantive law. He has been a moderator, panelist and featured speaker in multiple seminars before the bench and bar in the U.S and Ireland and is frequently called upon by national media outlets to comment on noteworthy cases.
Mr. Northcutt has been recognized by Leading Lawyers and Illinois Super Lawyers.
"We feel fortunate to be able to have a talented lawyer like Lance join our firm. My expectations for him are quite high, but I have little doubt he will meet or exceed them," said Patrick A. Salvi Sr., Founder and Managing Equity Partner of Salvi, Schostok & Pritchard.
"Salvi, Schostok & Pritchard has a demonstrated record of unparalleled success in and out of the courtroom.  I am honored to be a part of such a talented team and look forward to the challenges ahead.," Lance D. Northcutt said.
A Chicago native, Mr. Northcutt graduated from The John Marshall Law School where he was a member of The John Marshall Law Review, a Morrissey Scholar, Editor-in-Chief of two publications and winner of the Hertzog Academic Scholarship and the Kissane Award for Public Service.
Mr. Northcutt can be contacted at (312) 372-1227 or lnorthcutt@salvilaw.com.
For more information or to schedule an interview, please contact Marcie Mangan at mmangan@salvilaw.com or (312) 372-1227.
###