Salvi, Schostok & Pritchard adds in-house nursing consultant to firm's growing legal team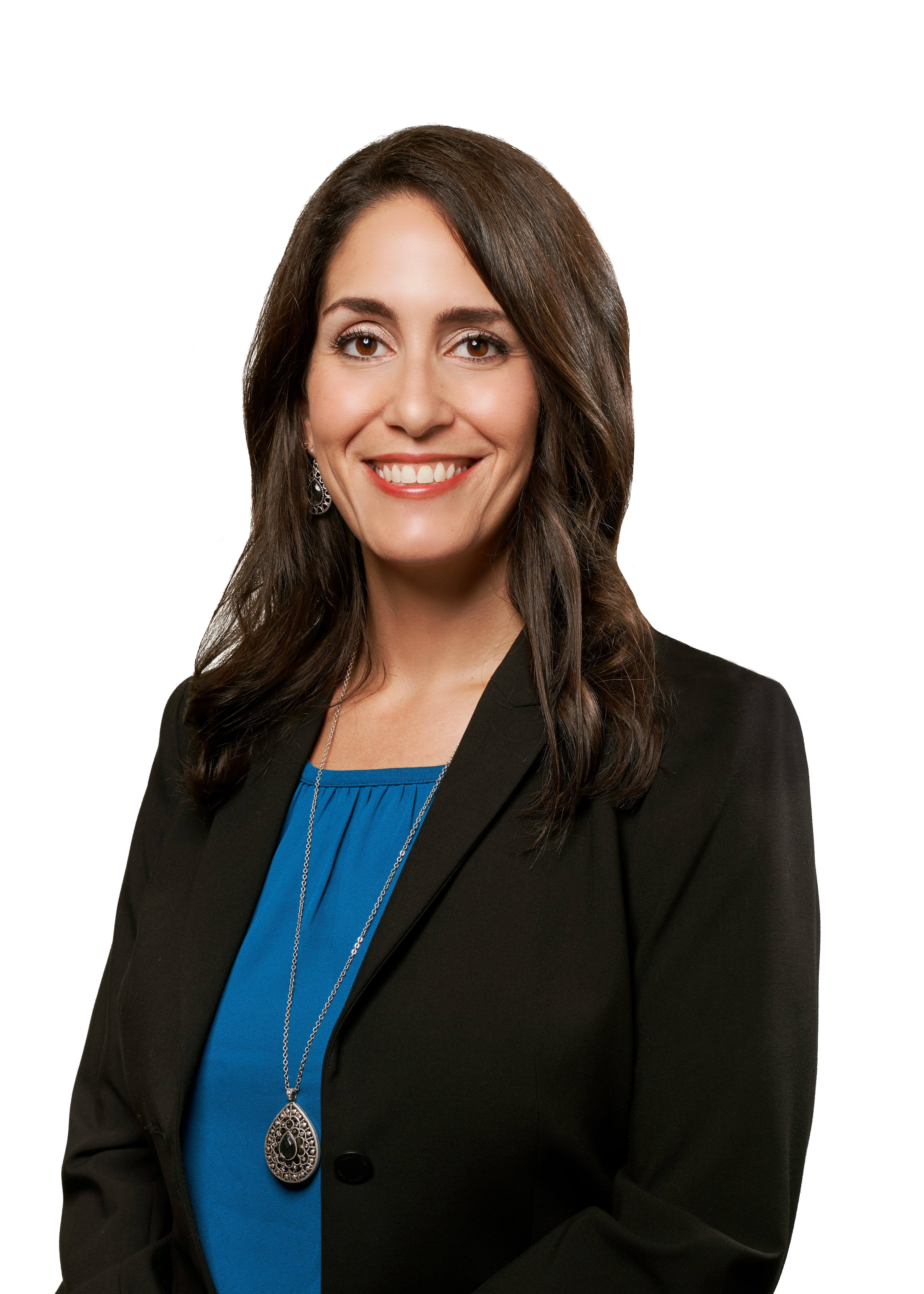 CHICAGO (September 23, 2019) – Salvi, Schostok & Pritchard is pleased to announce Samantha Glon, R.N. has been hired as the firm's in-house nursing consultant.
Ms. Glon holds certifications as a Registered Nurse, Advanced Legal Nurse Consultant, Forensic Criminal Evidence Analyst, and Certified for Aging Services Risk Management.
"Sam's broad range of nursing experience working with plaintiffs, defense and the insurance industry make her a unique and valuable addition to the firm," Salvi, Schostok & Pritchard COO T.J. Saye said. "In addition to her nursing expertise, she's also an incredibly kind and compassionate individual—which our clients very much appreciate. We are fortunate to add her to our team."
Outside her work with the firm, Ms. Glon is the owner and CEO of SJG Legal Nurse Consulting, which she founded in 2010. Prior to owning her business, she was a floor nurse at Sherman Hospital and the Director of Nursing and Regional Risk Consultant for various healthcare organizations.
Ms. Glon has lived in the Fox Valley area for nearly 20 years. She believes in giving back to her community and has a passion for helping others. Alongside her husband, she is actively involved with local charities, senior services and youth activities. When she's not hard at work, you will likely find her rescuing animals, enjoying a bonfire at home, or cheering for her three children in their competitive sports of swimming, football and track.
For more information, please contact Marcie Mangan at (312) 372-1227 or mmangan@salvilaw.com.
###