Salvi, Schostok & Pritchard issues safety reminder for drivers ahead of legalization of marijuana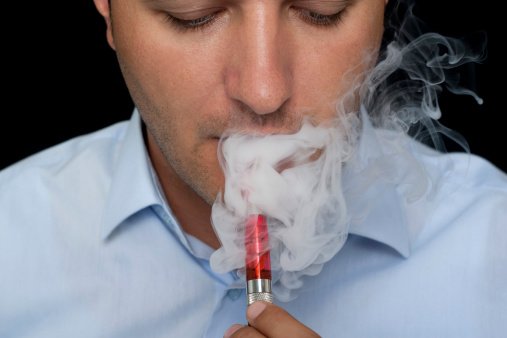 CHICAGO (December 3, 2019) – On January 1, 2020, Illinois will join a handful of other states that legally allow recreational use of marijuana. In states where marijuana is already legal, data has shown a significant rise in impaired driving and fatal accidents.
As the marijuana laws relax in the new year, Salvi, Schostok & Pritchard is reminding drivers of the significant impact the change could have on the roads:
"Our law firm always urges drivers to exercise caution and avoid driving while under the influence of any mind-altering substance, such as cannabis. The legalization of recreational marijuana did not make it legal to drive under the influence. We see the tragic consequences of impaired driving every day and would like to remind drivers that one poor decision can drastically change the course of your life, and the life of any other person involved in a crash," Partner Tara R. Devine said.
For more information or set up an interview with Ms. Devine, please contact Marcie Mangan at (312) 372-1227.
###