Our New Chicago Office Location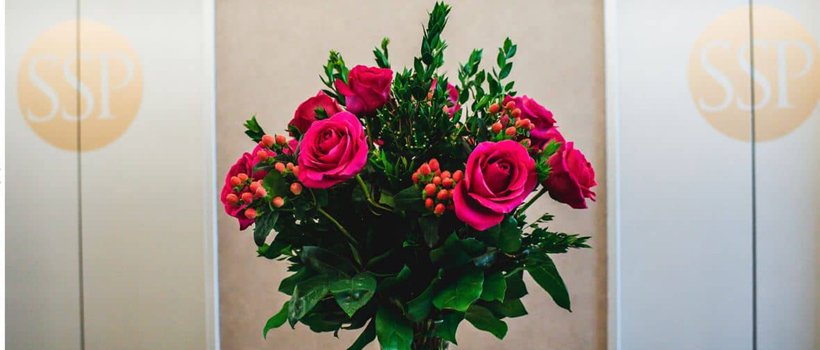 CHICAGO (July 23, 2018) – Salvi, Schostok & Pritchard P.C., announced today the firm has moved Chicago office locations from 22 West Washington Street, Suite 1600, to a new headquarters located a few blocks away at 161 North Clark Street, Suite 4700.  The move more than doubles the firm's previous office footprint of 8,800 square feet to more than 18,000 square feet.
"This move is a direct result of our growth through exceptional lawyering, and the verdicts and settlements we've secured for our clients," said Patrick A. Salvi, the firm's Managing Equity Partner. "It positions us for the future as we continue to do what is needed to remain one of the top Plaintiff's Personal Injury and Medical Malpractice law firm in Illinois."
The new Chicago office space is conveniently located for clients across the street from Daley Plaza and the Cook County Courthouse. It intertwines traditional with modern to create a luxurious and forward-thinking space. Designed to capture the breathtaking view of Lake Michigan and the Chicago skyline, the 47th floor interior feels light and airy, as if an extension of the clouds. Lighting, texture and rich millwork elements work together to create an intimate and welcoming environment that evoke feelings of comfort, care, and calm. Designs and furniture optimize efficiency and promote openness and collaboration.
"We spent two years planning and developing our ideal setting," Salvi, Schostok & Pritchard P.C.'s Chief Operating Officer TJ Saye said. "While each member of our staff was included in the process to create a desired work environment, we spent the most time designing the space from the client perspective. We know how difficult it can be for a victim and/or their family members as they go through the process of choosing a law firm or visiting their lawyer to discuss their cases. From the moment the elevator doors open—to entering the reception area—to our client family room or even our lounge area, everything they experience has been designed to make them feel welcome, comfortable, and part of something very special."
Salvi, Schostok & Pritchard P.C.'s new office development team included Horn Design, Advocate Commercial Real Estate Advisors, ACRE Project Management, and Skender Construction. This exceptional team worked seamlessly together and finished the lease negotiations, design, construction and move on budget and in a timely fashion.
For more information on Salvi, Schostok & Pritchard, P.C.'s move, to visit the space, or to request further editorial materials, please contact Marcie Mangan at (312) 372-1227 or mmangan@salvilaw.com.
###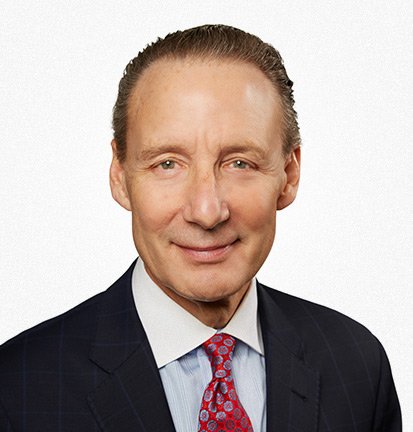 Patrick A. Salvi concentrates his legal practice in several limited areas primarily involving a trial practice in cases concerning serious personal injury, medical malpractice, wrongful death, and mass torts. Mr. Salvi has achieved record-breaking jury verdicts and settlements on behalf of his clients, including serving as lead counsel in obtaining an Illinois record-high $148 million jury verdict and a Lake County record $33 million jury verdict.