Salvi, Schostok & Pritchard obtains two medical malpractice settlements in one day, totaling $9M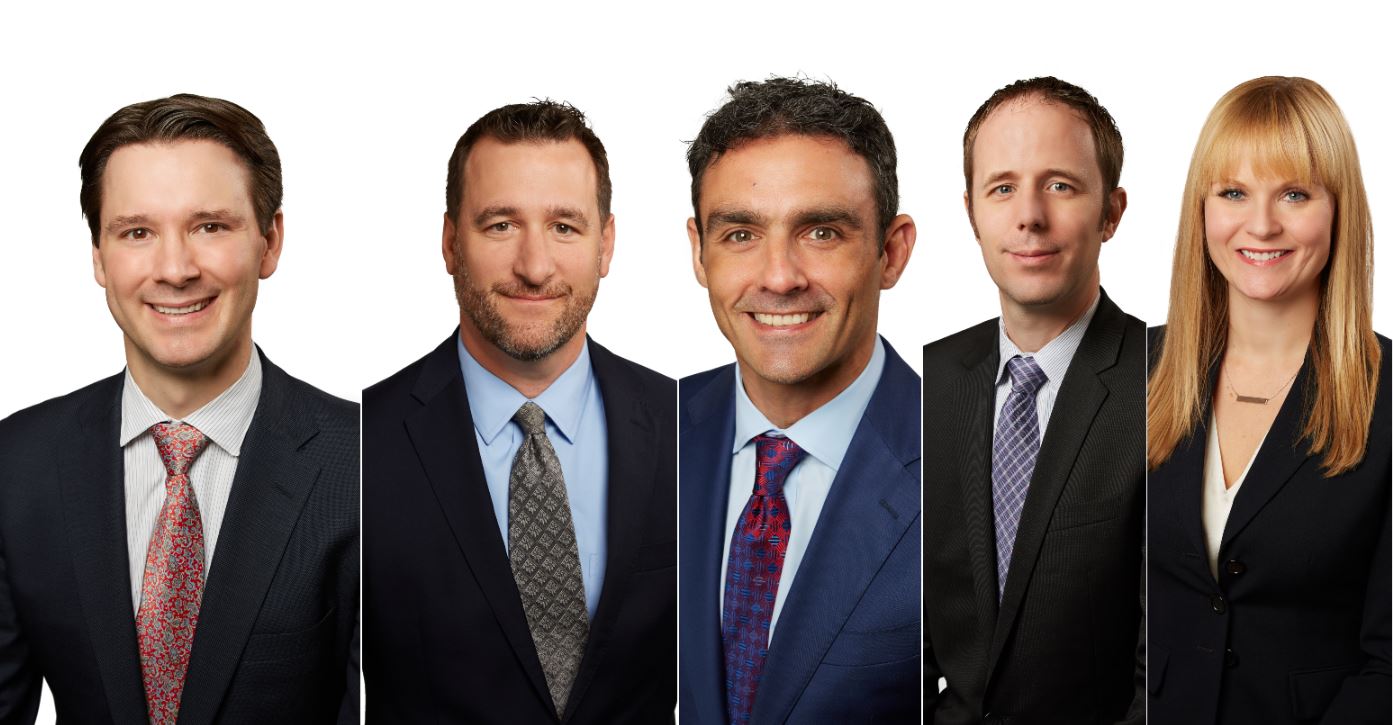 CHICAGO (February 7, 2020) – Salvi, Schostok & Pritchard has obtained two medical malpractice settlements this week, totaling $9 million.
On February 5, attorneys Patrick A. Salvi II, Thomas R. Mulroy III, and Aaron D. Boeder obtained $5 million for a young woman who suffered a brain injury due to a medical error at a Chicago hospital. The Plaintiff passed away from her injuries in May of 2018 at the age of 23.
On the same day, attorneys Matthew L. Williams, Aaron D. Boeder, and Heidi L. Wickstrom obtained a $4 million partial settlement for a man who was paralyzed due to a suburban hospital's delay in diagnosis and treatment of a neurologic condition.