Salvi, Schostok & Pritchard P.C., trial team recognized with Trial Lawyer Excellence Award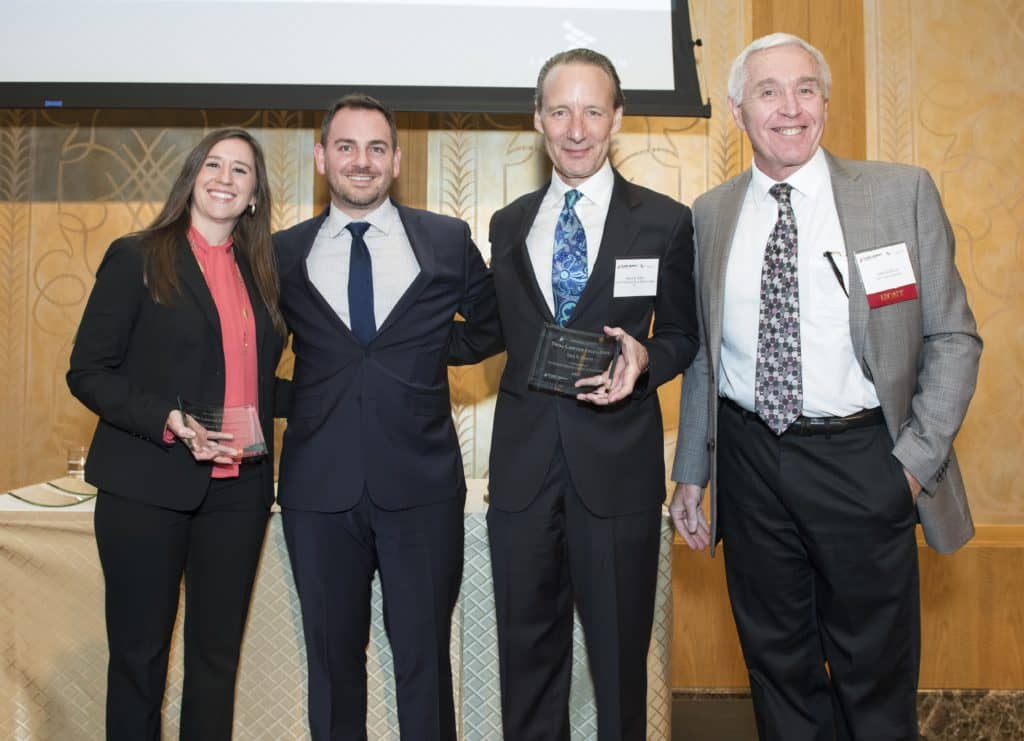 CHICAGO (October 27, 2017) – A trial team from the Illinois personal injury law firm Salvi, Schostok & Pritchard P.C., was honored with a Trial Lawyer Excellence Award presented by the Jury Verdict Reporter, a division of Law Bulletin Publishing Company.
Attorneys Tara R. Devine, Elizabeth R. Olszewski, and John A. Mennie were recognized for their work on Ruiz vs. Phoenix Care Systems, et al. In March of 2016, the team secured a $1.6 million wrongful death verdict for the family of a mentally disabled resident of Willowglen Academy of Illinois, Inc. The verdict represents the highest wrongful death verdict or settlement in Stephenson County that the Jury Verdict Reporter ever reported. The trial began on March 7, 2016 and was heard by Stephenson County Judge David Jeffrey.
A Trial Lawyer Excellence Award was presented to the team at a by-invitation-only reception on Thursday, October 26 at the Peninsula Hotel Chicago.
The 8h Annual JVR Awards for Trial Lawyer Excellence, hosted by the Jury Verdict Reporter, took place on October 26th at the Peninsula Hotel Chicago.
More than 300 trial attorneys and judges were in attendance for the reception and awards ceremony. The program recognized superior outcomes and record verdicts achieved by individuals and teams of trial lawyers from both the plaintiff and defense bars.





For more information on this case and trial team, please contact Marcie Mangan at (312) 372-1227 or mmangan@salvilaw.com.
###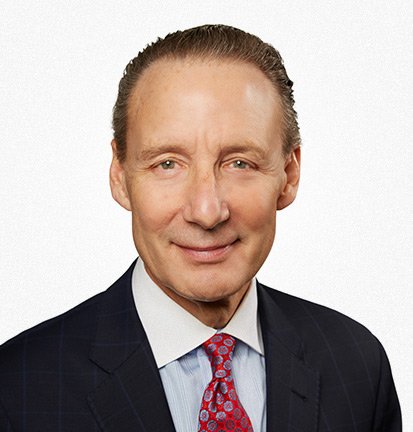 Patrick A. Salvi concentrates his legal practice in several limited areas primarily involving a trial practice in cases concerning serious personal injury, medical malpractice, wrongful death, and mass torts. Mr. Salvi has achieved record-breaking jury verdicts and settlements on behalf of his clients, including serving as lead counsel in obtaining an Illinois record-high $148 million jury verdict and a Lake County record $33 million jury verdict.