Salvi, Schostok & Pritchard supports local project to keep outdoor dining alive amid pandemic this winter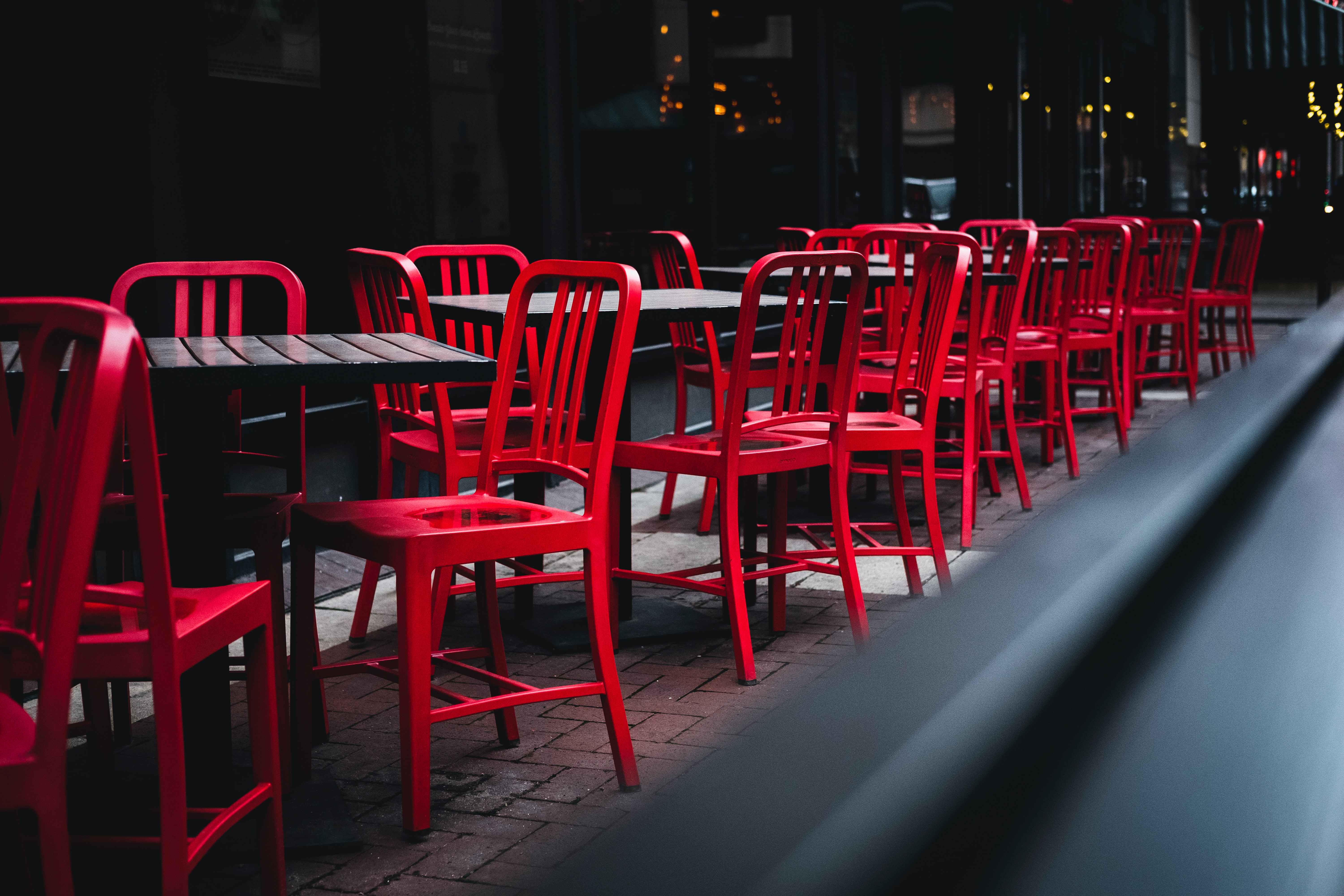 CHICAGO (October 30, 2020) – Finding innovative ways for restaurants to offer outdoor dining options will be vital for establishments to survive the winter as Illinois shuts down indoor dining in Chicago and suburban Cook County amid the COVID-19 pandemic.
But one Chicago man who recognizes the need for outdoor dining in the city is using his talents to help local restaurants.
Eric Cup and his McKinley Park custom manufacturing company Bridgewater Studio recently developed a structure that he hopes will offer residents a way to enjoy outdoor dining during the winter months. The structure uses temporary construction scaffolding, which provides structure and support, and wraps clear vinyl around it, leaving a path open through the structure. There's some lighting inside the space to make it feel more inviting, and heaters can be installed throughout to keep patrons warm.
This week, Eric and his team met with the Pilsen restaurant Azul 18 to set up the first version of their design. The Azul structure includes 75 feet of partially enclosed outdoor space to fit six tables and 24 people total.
Bridgewater Studios paid for the project and estimate it will cost $15,300 over 5 months, including the patio heaters. But Cup said he recognizes that most small restaurants like Azul 18 can't afford to spend even $1,000 on an outdoor dining solution, which is why he hopes generous donors and corporate sponsors will financially support the project.
Salvi, Schostok & Pritchard P.C. COO TJ Saye read about Eric's plan in the Chicago Tribune this week and was compelled to support the project as a way to give back to the city and its residents.
"The Chicago food scene is an integral part of our city, and Eric's project will help local restaurants stay in business during these trying times. The Chicago Personal Injury and Medical Malpractice law firm of Salvi, Schostok & Pritchard is proud to support Eric's effort to keep outdoor dining alive during the pandemic this winter and we encourage other local companies to donate what they can to support our city and its residents," Salvi, Schostok & Pritchard, P.C. COO TJ Saye said.
Eric's goal is to raise $250,000, which should be able to fund 20 or 30 restaurants.
To learn more or make a donation, please click here.