Wrongful Death Lawsuit Asserts Nurse Failed to Resuscitate Woman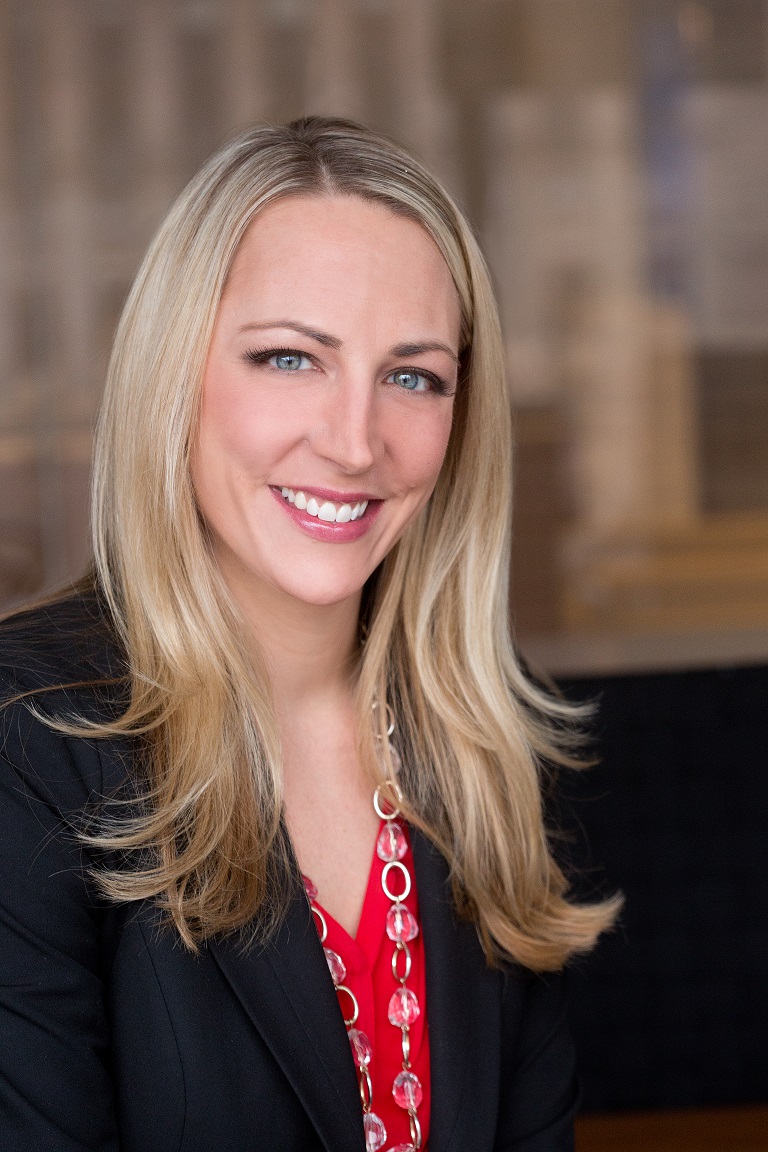 Lake Villa woman's 2016 death linked to deadly Elizabethkingia bacteria outbreak.
WAUKEGAN, Ill. (April 4, 2017) – Attorneys Tara R. Devine and Elizabeth Olszewski of the law offices of Salvi, Schostok & Pritchard P.C., filed a lawsuit Tuesday on behalf of a Lake Villa woman who died after a nursing assistant misread her chart and failed to resuscitate her. The victim was also linked to the same strain of bacteria that caused a large outbreak of infection in Wisconsin and Michigan.
On March 29, 2016, an employee of the Warren Barr North Shore nursing home in Highland Park, Ill. found 52-year-old Kimberly Cencula unresponsive in her bed. The employee misread Ms. Cencula's chart and did not resuscitate her before calling 911. After about 30 minutes, the employee realized she had misread Ms. Cencula's chart, which advised she should be resuscitated and all life-saving measures taken.
By the time the paramedics arrived at the nursing home, Ms. Cencula was pronounced dead. Ms. Cencula's death prompted an investigation conducted by the Illinois Department of Public Health and Warren Bar North Shore was cited and fined by the department for the fatal incident.
** Nursing Home footage from the night of Ms. Cencula's death is available upon request**
According to a lawsuit filed in Lake County court on April 4, Warren Barr North Shore, LLC failed to adequately monitor Ms. Cencula's condition and maintain policies and procedures to ensure that full code patients can be easily identified and saved.
Ms. Cencula's family and their attorney, Tara Devine, are available to discuss this lawsuit and investigation in more detail. For more information or to schedule an interview, please contact Marcie Mangan at (312)-372-1227 or mmangan@salvilaw.com.
###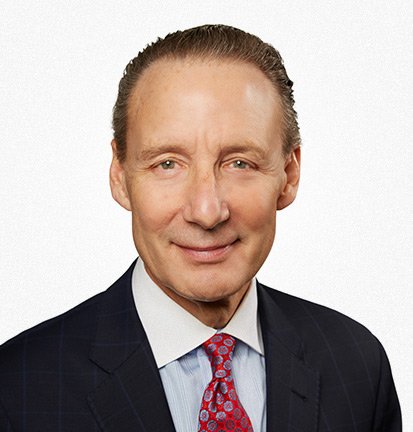 Patrick A. Salvi concentrates his legal practice in several limited areas primarily involving a trial practice in cases concerning serious personal injury, medical malpractice, wrongful death, and mass torts. Mr. Salvi has achieved record-breaking jury verdicts and settlements on behalf of his clients, including serving as lead counsel in obtaining an Illinois record-high $148 million jury verdict and a Lake County record $33 million jury verdict.