Daily Herald: Lindenhurst woman suing Antioch restaurant over fireplace explosion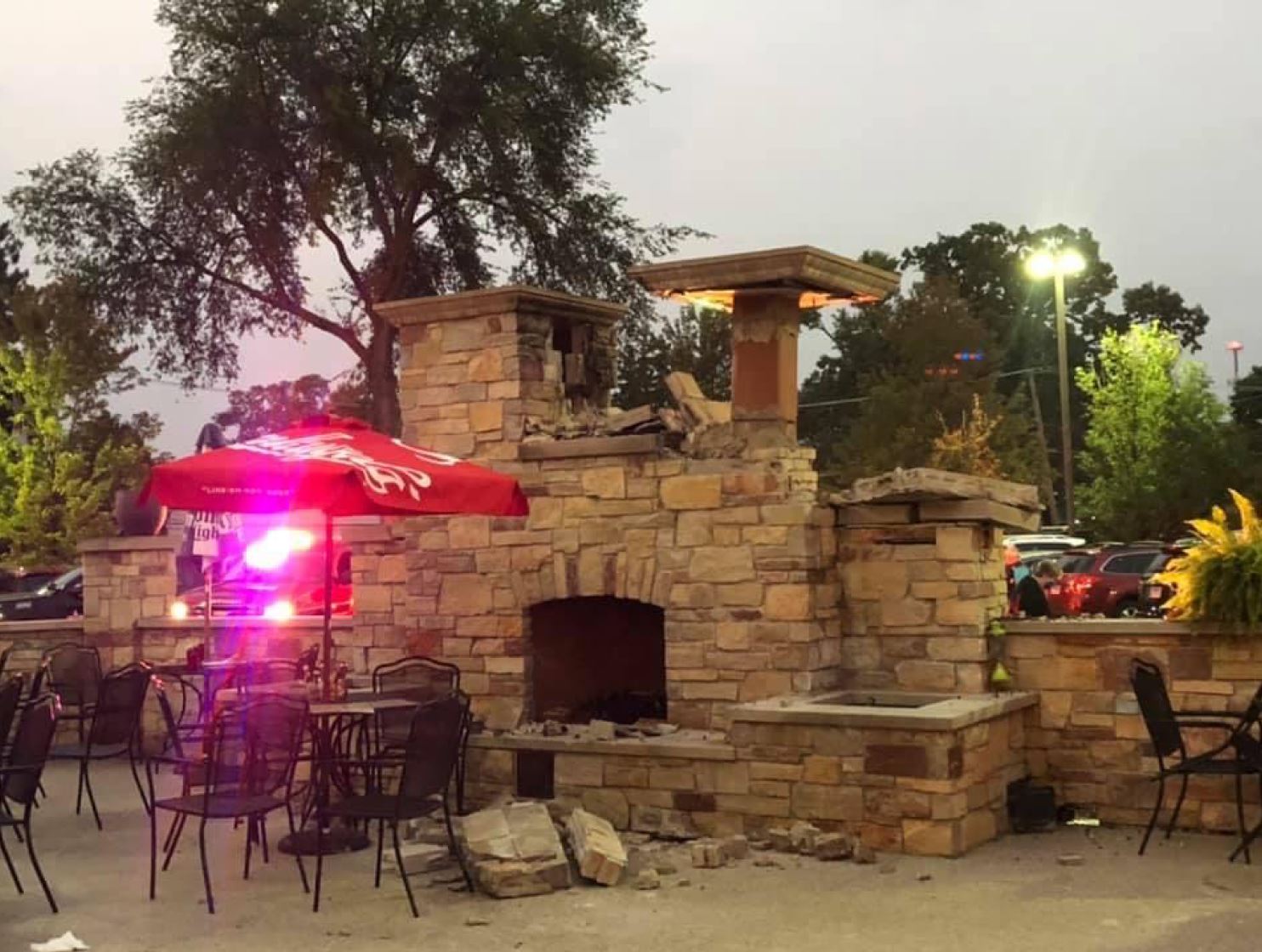 ANTIOCH, Ill. – A Lindenhurst woman is suing an Antioch restaurant for injuries she said she suffered when an outdoor fireplace exploded last year as she and her husband dined on the eatery's patio.
The explosion occurred about 7 p.m. Sept. 16, 2020, as LaVerne Burress and her husband, Charles Burress, ate at Anastasia's Restaurant & Sports Lounge, 950 Hillside Ave., according to the lawsuit filed Friday in Lake County court. Please click here to read the full story from the Daily Herald.