Chicago Daily Law Bulletin: Head of Salvi Law Chicago office talks prioritization, delegation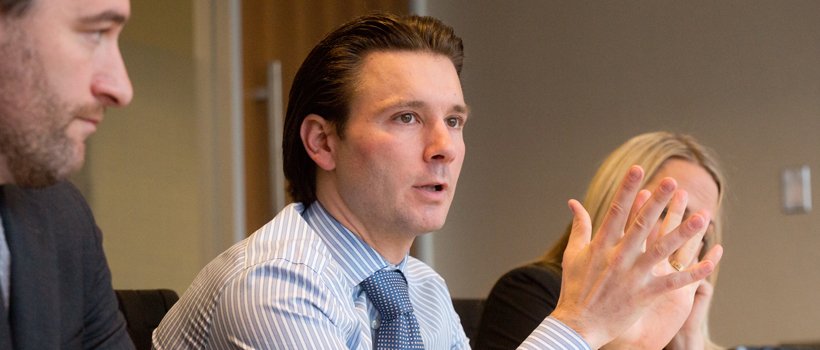 CHICAGO (September 27, 2018) – When the Chicago Daily Law Bulletin caught up with Patrick A. Salvi II last month, the 36-year-old Chicago managing partner of Salvi Schostok & Pritchard P.C., had just wrapped up a medical-malpractice trial in Kane County and a motorcycle-injury trial in Cook County, and was gearing up for another med-mal trial at the Daley Center.
In a written questionnaire, Mr. Salvi discussed how he tries to stay on top of everything happening inside and outside the office.
Please click here to read the full story from the Chicago Daily Law Bulletin.