$1.5 million award for 25-year-old Air Force veteran who lost legs in motorcycle accident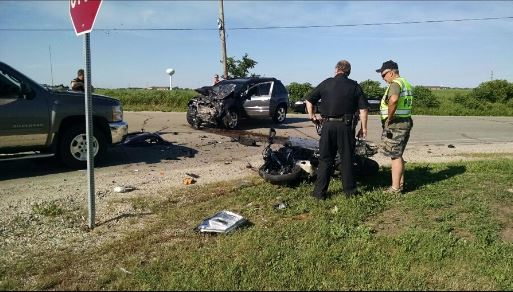 Victim did not sustain head injuries in catastrophic crash due to helmet.
KANE COUNTY, Ill. (January 18, 2017) – Attorney Jennifer L. Ashley of the Illinois personal injury law firm Salvi, Schostok & Pritchard P.C., obtained a $1.5 million settlement on behalf of a 25-year-old veteran who lost his legs in a car accident.
On the afternoon of June 8, 2016, Clayton Oates, who was 24 years old at the time, was driving his motorcycle on a country road in Kane County when a 73-year-old woman driving an SUV made a left turn in front of him.  The impact of the crash left Mr. Oates in critical condition and both his legs were amputated at the knee.
"Drivers should always be cautious of their surroundings, especially when encountering a motorcyclist because the injuries can be so catastrophic," Oates' attorney Jennifer L. Ashley said. "Mr. Oates' survival is a testament to the importance of wearing a helmet. Clayton had no head injury whatsoever due to the fact he was wearing a helmet,"
For more information on this settlement or to schedule an interview, please contact Marcie Mangan at mmangan@salvilaw.com or (312) 372-1227.
###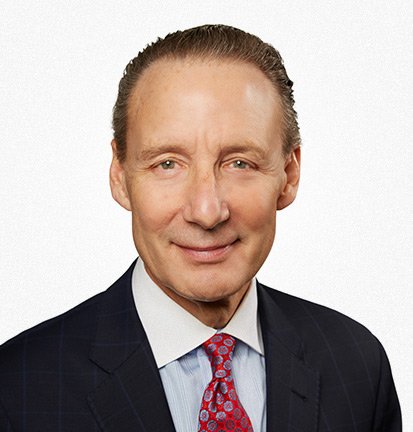 Patrick A. Salvi concentrates his legal practice in several limited areas primarily involving a trial practice in cases concerning serious personal injury, medical malpractice, wrongful death, and mass torts. Mr. Salvi has achieved record-breaking jury verdicts and settlements on behalf of his clients, including serving as lead counsel in obtaining an Illinois record-high $148 million jury verdict and a Lake County record $33 million jury verdict.