Judge denies defendant's motion for new trial after jury awards $50.3M in birth injury case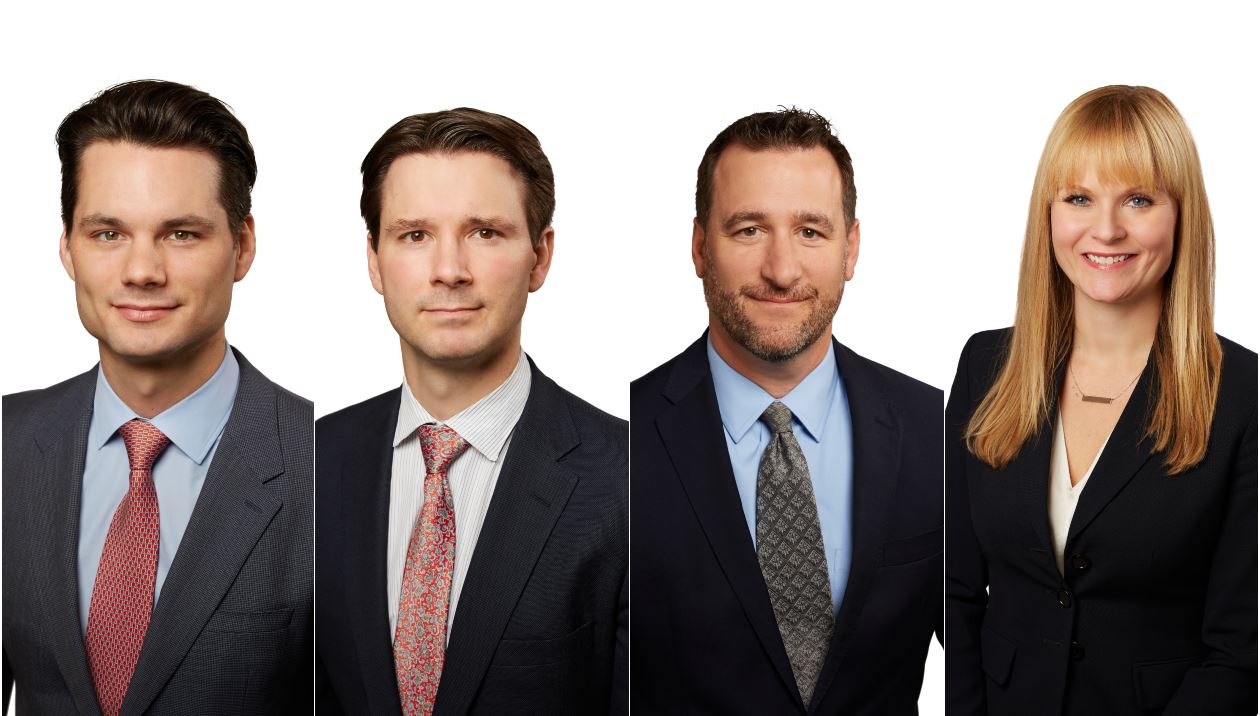 CHICAGO (February 8, 2019) – A Cook County judge has denied an Evanston hospital's motion for a new trial after a jury awarded $50.3 million in October 2018 to a child who suffered a severe and permanent brain injury at birth. The verdict was the third-highest medical malpractice verdict in the history of Illinois.
In December 2014, the Florez family's attorneys filed a lawsuit in Cook County court stating that Aimee's doctors and nurses failed to recognize signs of fetal distress shown on a fetal monitor strip prior to his birth. The lawsuit claims doctors made matters worse by prescribing Pitocin, a powerful medication used to speed up and strengthen contractions, which put more stress on Julien in the womb. Further, the medical staff waited too long to call for a C-section, causing Julien to remain in an unsafe environment for several hours and thus resulting in his devastating brain injury.
The case proceeded to trial on September 18, 2018, in front of Judge Kay Hanlon. The trial lasted approximately three weeks. During trial, Plaintiff's attorneys turned down a $10 million settlement offer.  On October 9, 2018, a jury awarded Julien and his family $50.3 million.
READ MORE | Jury awards $50.3M in birth injury case 
Following the trial, NorthShore University HealthSystem filed a motion for a new trial, arguing that evidence of the child's diagnosis of autism was improperly excluded, Plaintiff's attorney made improper arguments in closing argument, violations of Illinois Supreme Court Rule 213 were violated, and that the use of discovery deposition testimony from the Defendant doctor was done improperly.
In response, the Plaintiff argued that autism, as a condition defined by various behaviors in children, was improperly injected into the case due to the Defendants' late disclosure of experts' supplemental opinions, that closing argument was proper and did not require reversal, that the alleged 213 violations were logical corollaries and otherwise disclosed, and that the use of discovery deposition testimony was proper under Supreme Court Rule 212 and Illinois Rule of Evidence 801.  On February 7, 2019, after a three-and-a-half-hour hearing, Judge Thomas More Donnelly denied the Defendants' motion. Judge Donnelly was assigned the case after Judge Hanlon retired at the end of 2018.
"We firmly believe that Judge Hanlon gave all parties a fair trial and made appropriate rulings during the trial. Further, those Judges who were involved in the pre-trial discovery and motion phases of the case similarly provided the parties with every opportunity to conduct discovery and present evidence at trial under the law. Our clients are pleased with Judge Donnelly's decision today," said Patrick A. Salvi, II, one of the attorneys representing Julien Florez and his parents, Aimee and David.
The Plaintiff was represented by attorneys Matthew L. Williams, Patrick A. Salvi II, Brian L. Salvi, and Heidi L. Wickstrom of Salvi, Schostok & Pritchard.
For more information, please contact Marcie Mangan at (312) 372-1227 or mmangan@salvilaw.com.
###
[JULIEN FLOREZ, a minor, by his parents and next friends, AIMEE FLOREZ and DAVID FLOREZ; and AIMEE FLOREZ and DAVID FLOREZ, Individually, Plaintiffs vs. NORTHSHORE UNIVERSITY HEALTH SYSTEM, et al.]