Jury verdict obtained by Salvi Law among 2018's Top 10 Verdicts in Illinois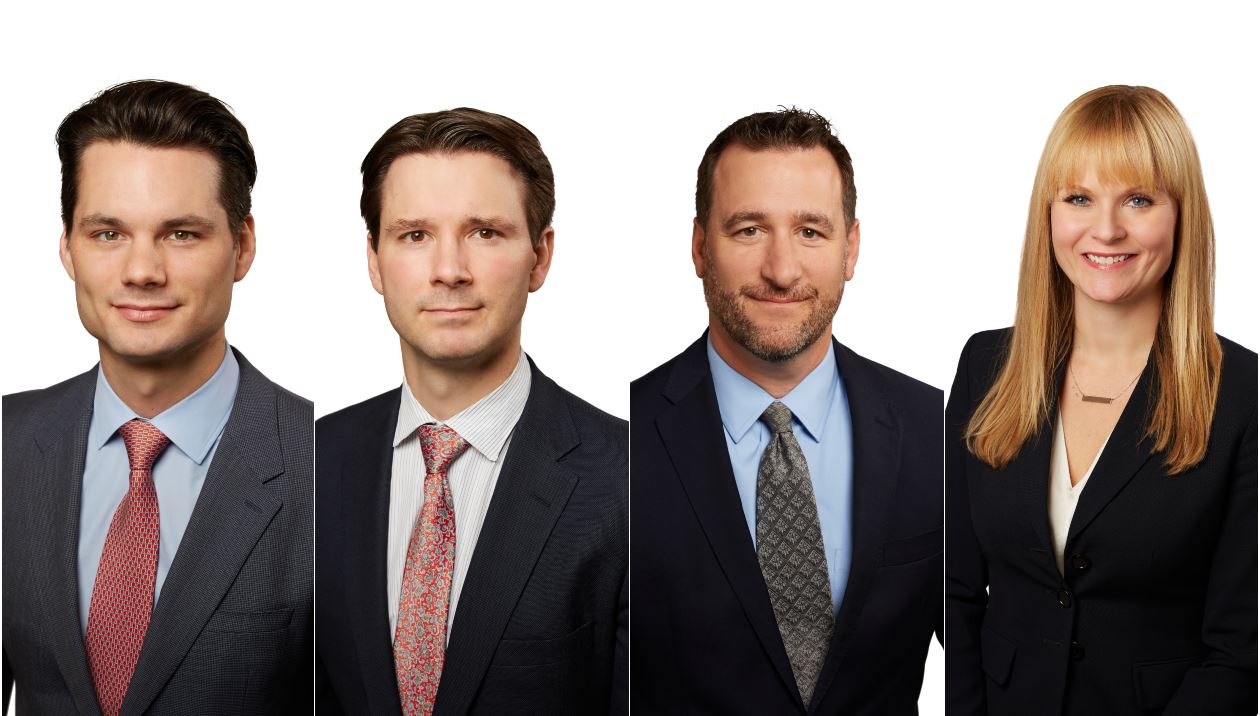 CHICAGO (June 14, 2019) – TopVerdict.com has released its annual Top 10 Plaintiffs' Jury Verdicts obtained in Illinois and a verdict obtained by Salvi, Schostok & Pritchard was listed as among the top two verdicts in the state in 2018.
In October of 2018, attorneys Matthew L. Williams, Patrick A. Salvi II, Brian L. Salvi, and Heidi L. Wickstrom represented a child who suffered a severe and permanent brain injury due to a delay in the diagnosis and treatment of hypoxia (oxygen deficiency) prior to his birth. [Florez v. Northshore University Health System, et al]
During trial, the legal team turned down a $10 million settlement offer and on October 9, 2018, a Cook County jury awarded the boy and his family $50.3 million. The verdict is the third highest reported Illinois medical-malpractice verdict ever and the second highest reported Illinois birth injury verdict ever, according to John R. Kirkton, editor of the Jury Verdict Reporter, a Law Bulletin Media publication.
TopVerdict.com's 2018 list is comprised of various case types that were tried either in state or federal courts of Illinois. Please click here to view the full list.
###