Record $4.5 million settlement for Wisconsin man injured in bus crash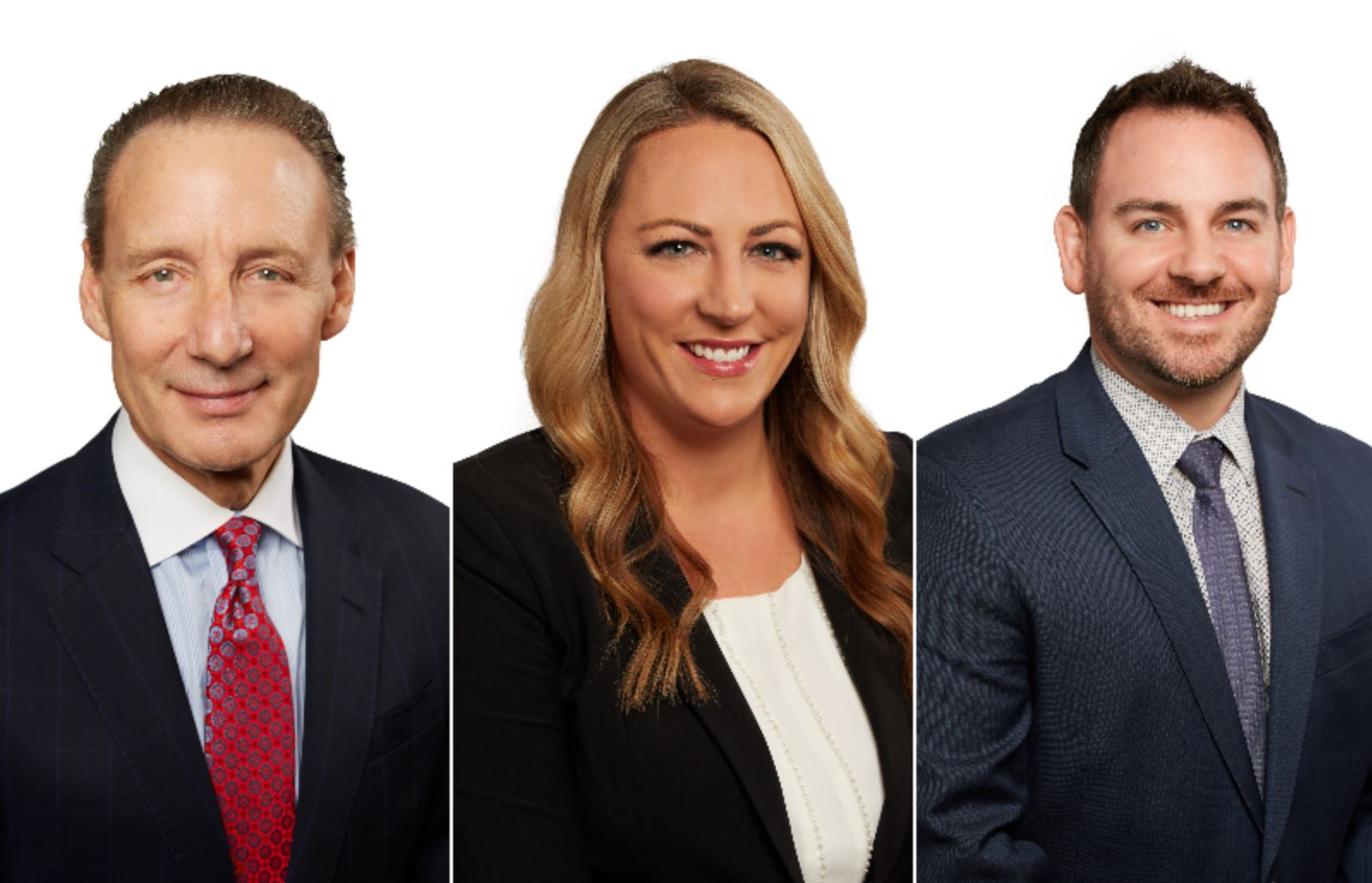 WALWORTH COUNTY, Wisc. (January 6, 2021) – Salvi, Schostok & Pritchard attorneys Patrick A. Salvi, Tara R. Devine and John A. Mennie obtained a $4.5 million settlement for a man who suffered a life-alerting brain injury after he was involved in a crash with a school bus.
Around 6:15 a.m. on November 3, 2016, a school bus driver started her route on a very foggy day. The bus driver testified that she told her employer, Dousman Transportation, that the fog was so bad "she did not feel comfortable driving."
Despite the dense fog, the driver continued her route and eventually performed a reversal procedure on a rural country road into a private driveway. The maneuver caused her to block both lanes of traffic for almost 45 seconds. Video footage from the school bus shows that as the driver was backing, an unidentified third-party vehicle traveling southbound honked and swerved to miss the school bus. Despite this indication that the backing maneuver was causing a dangerous condition, she continued to back across both lanes of traffic in the fog.
Approximately six seconds after the first near-miss, our 28-year-old Plaintiff struck the bus as he headed to work that morning. As a result of the collision, the Plaintiff suffered a closed head injury leaving some neurological deficits. However, defense claimed Plaintiff made a great recovery.
Experts on both sides agree that the Plaintiff was traveling below the posted speed limit of 55 mph at the time of the collision. Plaintiff's experts further opined on three alternative (safe) routes that the defendant driver should have utilized.
On October 2, 2020, the parties agreed to a $4.5 million settlement. The settlement represents the highest personal injury settlement on record in Walworth County, Wisconsin.
The Defendants were represented by Patrick Brennan and Kiley Zellner of Crivello & Carlson, S.C.
For more information, please contact Marcie Mangan at mmangan@salvilaw.com or (312) 372-1227.
###