Grassroots efforts by nursing home residents, their families and advocacy organizations such as Illinois Citizens for Better Care actually led to the landmark Nursing Home Care Reform Act of 1979.
More recently, that same style of grassroots advocacy resulted in the Nursing Home Safety Act of 2010, which enacted several important reforms such as:
Increasing nursing home staff-to-resident ratios
Adding more statewide nursing home inspectors
Changing penalties for nursing home violations, including adding a new violation level, AA, for violations that lead to the death of a resident
Publishing a quarterly list of "distressed facilities"
Improving criminal background checks of residents
Giving protection to nursing home staff members who report suspected abuse, neglect or exploitation
Requiring a new protocol for getting informed consent from a resident or guardian to administer powerful antipsychotic medications.
Additionally, due to a push by patients and families – and Attorney General Lisa Madigan – another nursing home safety measure could be signed into law.
On the last day of the most recent Illinois General Assembly session, both the House and Senate passed a law that would make Illinois the fourth state in the country to allow families to install audio and video monitoring devices in their loved one's nursing home room.
The bill, H.B. 2462, is aimed at deterring and catching abuse and neglect. Hopefully, knowing they could be caught on camera, nursing home staff members will refrain from mistreatment of residents. If they do engage in wrongful activity, the cameras can provide clear evidence in criminal investigations, administrative actions and civil lawsuits.
This bill provides a solid example of how your voice can be heard by lawmakers and lead to meaningful reforms that will ultimately benefit your loved one.
State and National Advocacy Organizations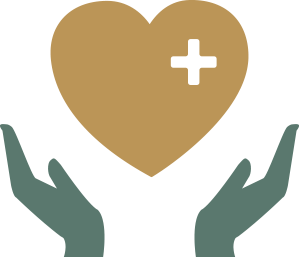 If you would like to become more involved with nursing home reform efforts, the following is a list of national and Illinois-based advocacy organizations: