Four people killed in helicopter crash in US Virgin Islands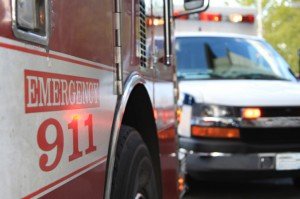 U.S. VIRGIN ISLANDS – Four people were killed in a helicopter crash Monday afternoon in the U.S. Virgin Islands.
According to the Virgin Islands Emergency Management Agency, a 911 call came in around 3:14 p.m. about a chopper going down in a heavily wooded area in the western end of St. Thomas's Botany Bay.
A swimmer told the Virgin Islands Daily News that they saw black smoke and smelled a chemical odor coming from the hill where the chopper crashed. Four bodies were recovered from the crash site and pronounced dead around 7:40 p.m. One person remains missing.
The identities of the victims and the cause of the crash have not yet been released.
An investigation into the cause of the crash is ongoing.