Partner Jennifer Ashley helps local middle school students take part in mock trial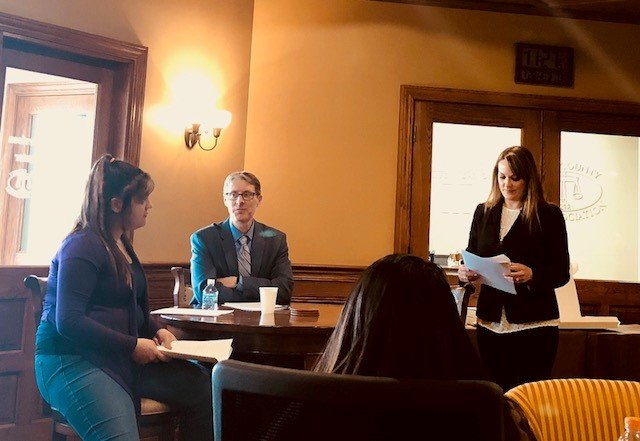 WAUKEGAN, Ill. (March 28, 2018) – On Wednesday, March 28, 2018, Salvi, Schostok & Pritchard Partner Jennifer L. Ashley gave a presentation to local middle school students in the "Waukegan 2 College" program about what it is like to be a trial lawyer. As part of her presentation, Ms. Ashley helped the students take part in a mock trial.
Jennifer Ashley played the plaintiff's attorney, Stephen Rice and Kim Furrer (both of the Lake County States Attorney's Office) played the defense attorney and judge, and two students served as the plaintiff and defendant. At the end of the exercise, the students deliberated and came up with a mock verdict.
Waukegan 2 College is a group that helps students prepare to enroll in and graduate from college through tutoring, coaching, community service, field trips, and application guidance. The group is supported by the Lake County Bar Foundation, where Ms. Ashley serves on the board.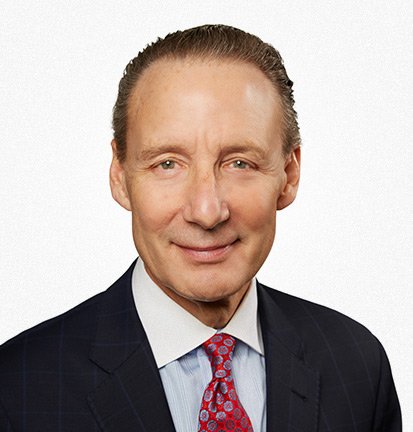 Patrick A. Salvi concentrates his legal practice in several limited areas primarily involving a trial practice in cases concerning serious personal injury, medical malpractice, wrongful death, and mass torts. Mr. Salvi has achieved record-breaking jury verdicts and settlements on behalf of his clients, including serving as lead counsel in obtaining an Illinois record-high $148 million jury verdict and a Lake County record $33 million jury verdict.