How Social Media Posts Could Damage Your Personal Injury Claim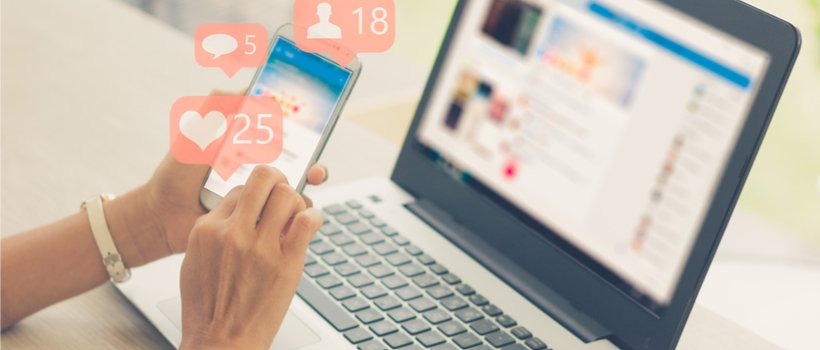 It seems like everyone shares details about their lives on social media these days. However, if you have a pending personal injury claim, you should not share any details about it – or about your life in general – on Facebook, Twitter, Instagram or any other social media site. Insurance companies will try to use that information against you and your claim.
In recent cases, courts have found that the insurance company, or defendant, could receive full access to a plaintiff's social media accounts during "discovery," or the formal evidence-gathering phase that occurs after a lawsuit is filed. Social media information is relevant because it reflects "an individual's contemporaneous emotions and mental state," Magistrate Judge Nancy J. Koppe of the U.S. District Court for the District of Nevada wrote in one case, according to Bloomberg Law.
"Courts across the country may recognize that social media should be subject to the same longstanding local rules applied to all other discovery," the New York Law Journal recently said.
If an insurance company contests your personal injury claim, the insurer may try to show you were not seriously injured, or that your injury has not significantly affected your life. Social media status, photos or videos that show you taking part in any kind of physical activity – from babysitting young children to dancing at a wedding – could damage your claim of physical injury. Statements, memes or "likes" about being happy or content – even ones based on religious faith – could be used to argue that you do not suffer from emotional distress.
What Not to Post on Social Media During a Personal Injury Claim
You might think social media provides the easiest way to let family and friends know about your accident. But that could be a costly mistake.
Anything you say or do related to your accident and its aftermath may be used against you as a personal injury claim is negotiated or tried in court. Particularly in matters related to injuries, medicine or the law, you could say something contrary to your legal claim without realizing it. Once it is on social media, it will always be there for the insurance company's legal team to use. With that in mind, you should never post statements or images online about:
Circumstances of the accident
Your injuries
Your treatment
Any activity requiring use of injured body parts
Anger at the allegedly responsible party
Excitement about a potential monetary settlement
Doubts about your claim, attorney or course of treatment
Assurances to family or friends that you are OK or "better."
Declining offers of help.
The only safe thing to do is to stay off of social media for the length of your personal injury claim. Not so long ago, people went their whole lives without social media. You can do it.
Our Chicago Personal Injury Lawyers Can Help You
If you have been injured in an accident in Illinois that was someone else's fault, you may have a valid claim for compensation to pay for your medical bills, lost income, pain and suffering and more. The attorneys of Salvi, Schostok & Pritchard P.C., can review your case and advise you of the most beneficial way to move forward. Call us or simply submit our online form today for a free legal consultation.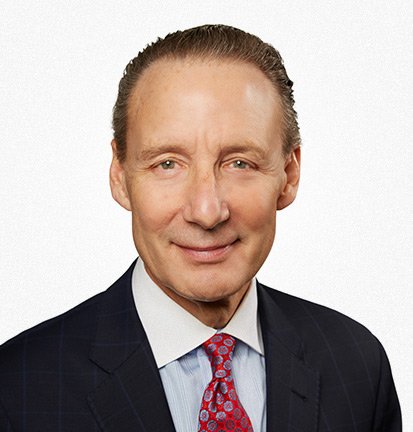 Patrick A. Salvi concentrates his legal practice in several limited areas primarily involving a trial practice in cases concerning serious personal injury, medical malpractice, wrongful death, and mass torts. Mr. Salvi has achieved record-breaking jury verdicts and settlements on behalf of his clients, including serving as lead counsel in obtaining an Illinois record-high $148 million jury verdict and a Lake County record $33 million jury verdict.