The Difference an Hour Makes: Car Accidents Increase After Daylight Savings Time
Many people find it difficult to adjust to daylight saving time when the clock jumps ahead one hour overnight and we lose an hour of sleep. A recent study has shown just how much trouble people have adapting to it. The study was conducted by researchers at the University of Colorado Boulder, and it shows that in the week after the clocks change, there is a 6 percent increase in fatal car accidents in the United States. That totals approximately 28 additional deaths every year.
So, what factors are contributing to these crashes, and how can drivers combat the effects of daylight saving time?
Factors That Contribute to Car Accidents Due to Daylight Saving Time
There are two main factors that contribute to an increase in car accidents when the clocks change:
The first is that people do not get enough sleep. Most people do not go to bed earlier in order to combat the effects of daylight saving time. This means they get less sleep, which makes them more tired behind the wheel and less able to concentrate on the road in front of them.
The second factor that contributes to crashes due to daylight saving time is the fact that when people leave for work in the morning, they are often driving in the dark. That makes it more difficult to see other vehicles, pedestrians, and objects on the road, leading to the increase in accidents.
States That Are Considering Doing Away with Daylight Saving Time
Hawaii and most of Arizona (apart from the Navajo Nation) do not observe daylight saving time. Several other states are also considering getting rid of the time change. Alabama, Arkansas, Florida, Nevada, Oregon, Tennessee, and Washington have all approved legislation to do away with daylight saving time, although they need the approval of Congress before that change is made permanent. In addition to these states, Alaska, California, Iowa, Massachusetts, Texas, Utah, and Vermont are considering legislation to change the way daylight saving time is observed.
What to Do to Counter the Change at Daylight Saving Time
There are several steps drivers can take to combat the feelings that accompany the time change. For example, you can:
Start going to bed slightly earlier and waking up slightly earlier a few weeks beforehand.
Remain consistent with your schedule, eating, socializing, and exercising at the same times.
Create a nighttime ritual so your mind will associate that routine with sleep.
Even though it is tempting, do not take a nap, as it will make it more difficult to sleep at night.
Following these tips will make it easier to deal with the time change and avoid the related dangers on the road.
Need Legal Help? Contact a Car Accidents Attorney
Even if a driver is tired or driving during a darker period of the morning, there is no excuse for carelessness on the road. If you have been in a crash, contact our Illinois car accident lawyers at Salvi, Schostok & Pritchard, P.C., today.
We will fight to hold liable parties accountable for paying the compensation accident victims need. Contact us online to schedule your free consultation with one of our attorneys.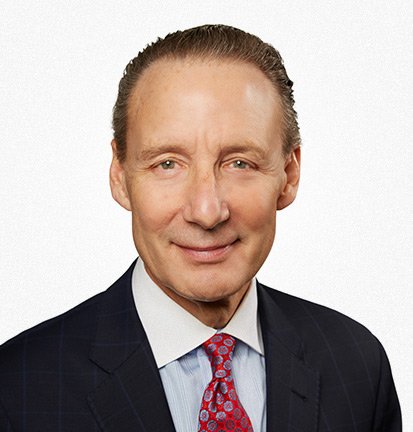 Patrick A. Salvi concentrates his legal practice in several limited areas primarily involving a trial practice in cases concerning serious personal injury, medical malpractice, wrongful death, and mass torts. Mr. Salvi has achieved record-breaking jury verdicts and settlements on behalf of his clients, including serving as lead counsel in obtaining an Illinois record-high $148 million jury verdict and a Lake County record $33 million jury verdict.