Most Dangerous Time for Drivers? Midnight to Three A.M., Says New Report
A new report from the National Highway Traffic Safety Administration showed that most drunk driving accidents, 55%, occur between midnight and 3 a.m. With three out of four fatalities involving alcohol-impaired driving, midnight to 3 a.m. is also the most deadly. The second and third highest rate of alcohol-related crashes occurs in the three hours before midnight and after 3 a.m. Most drunk drivers were males between 21 and 24 years of age.
While drunk driving accounted for 33% of fatal crashes in 2009, the rate of fatalities increased to near 67% between midnight and 3 a.m. The timing coincides with typical bar closing times. The rate of drunk driving decreases 76% after 6 a.m. and until 9 a.m., the standard morning rush hour.
Young men may have the highest concentration of drunk driving, but the report showed drunken driving included women and occurred across all age groups, including ages 75 and up. The report also revealed that motorcyclists were the most likely to be impaired (29%) and large-truck drivers to be the least (2%).
Contact Our Chicago Car Accident Lawyers
Salvi, Schostok & Pritchard P.C., is a leading Illinois car accident law firm with offices in Chicago and Waukegan. The firm's vehicle accident attorneys focus on car and truck accidents, as well as medical malpractice, airplane and train accidents, construction injuries, birth injuries, brain injuries, unsafe properties and animal attacks. The firm has obtained more than $585 million on behalf of its clients in personal injury and wrongful death cases, including 192 multi-million dollar verdicts or settlements.
For more information, call 312-361-1823 or use the firm's online contact form.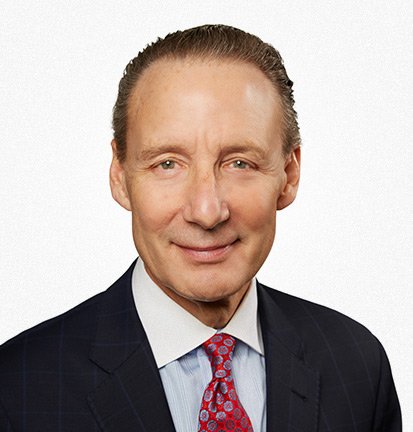 Patrick A. Salvi concentrates his legal practice in several limited areas primarily involving a trial practice in cases concerning serious personal injury, medical malpractice, wrongful death, and mass torts. Mr. Salvi has achieved record-breaking jury verdicts and settlements on behalf of his clients, including serving as lead counsel in obtaining an Illinois record-high $148 million jury verdict and a Lake County record $33 million jury verdict.